Travel
2016/02/11 Biwa-ko(琵琶湖) trip in a national holiday

Ke Xue
Yesterday, I went to Biwa-ko(琵琶湖) under the guidance of my Japanese speaking partner.
(P.S I really appreciate KGU's speaking partner program which is so successfully getting international student integrated into Japanese culture and life whose function is sometimes like a native guide for people while across-country friendship is constructed at the same time.)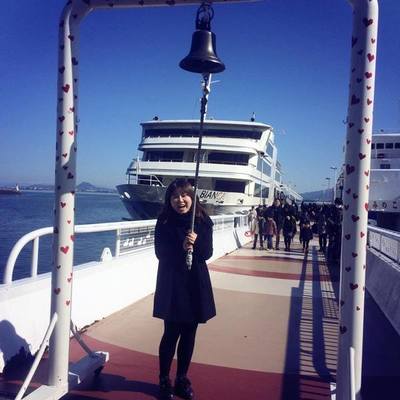 Biwa-ko, located in Shiga prefecture(滋賀県) is the largest freshwater lake in Japan, 670km², whose fame and significance is just the same as Fuji mountain being regarded as precious natural treasure in Japanese people's heart. But for foreigners, speaking of Japan, Fuji mountain certainly comes into mind firstly. Seldom people would mention Biwako. Before I came to Japan, I have no idea about this great lake at all, however, it was beyond my imagination afterwards.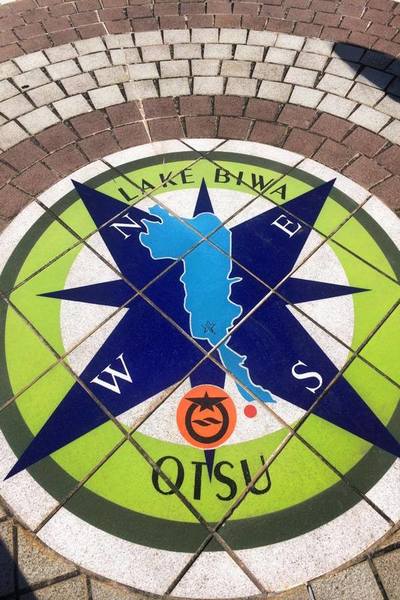 The name of it(Biwa) derives from its beautiful shape similar to an ancient stringed instrument named "Biwa". Since Biwa-ko can be apreciated from different sides along the lakeside in the entire of Shiga prefecture, we chose Otsu city(大津市)which is in the south end of Shiga prefecture and also its capital city.
When I was apreciating Biwa-ko walking along the lakeside plaza. It recalled me of the past travelling experience in Interlaken, (A town surrounded by river which is in Switzerland) They are all well-protected with so many fish species, developing fish-related industries and the mountains in the distance are partly covered with white snow. And what I felt is quite right because afterwards I searched Otsu city. It is reported that Interlaken city is one of Otsu city's sister cities.
Another interesting episode is about the ships heared from my native Japanese friend. The ship which is called"うみのこ" is only provided and operated for Japanese students' school trips. While riding the ships, students learn knowledge related to the importance of water resource, marine, animal species and its history.

In addition, if interested, around 2000 yen for an hour's tour trip over the lake is charged for sightseeing by ships. Meanwhile, during special periods, amazing fireworks are let off and awesome colorful lighting activities are held at night.

Ke Xue