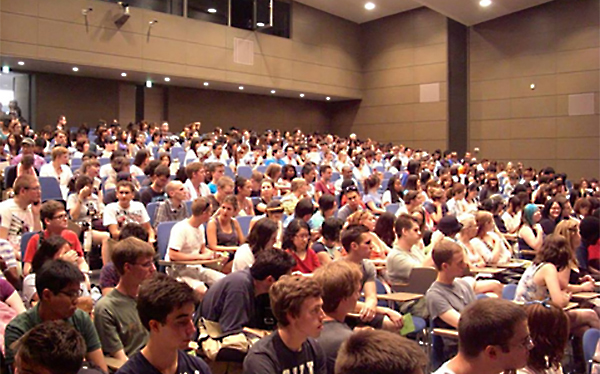 The last days of August brought to Nakamiya campus more than 370 new faces of international students to begin the new semester in the Asian Studies Program.

While having their first taste of the Japanese environment, students worked to complete all the necessary paper work and procedures to ensure the smooth start of their lives in Japan.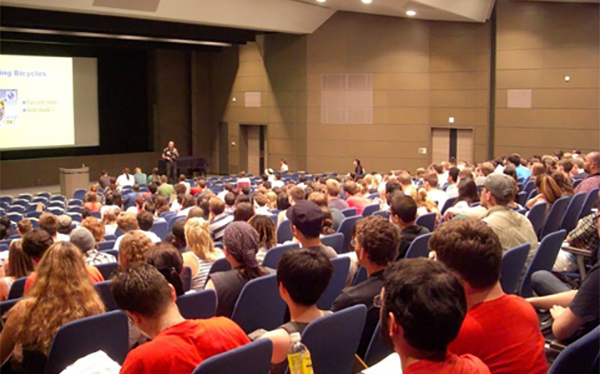 Our orientation topics included explanations about course registration, opening a bank account, tips for dormitory life and homestay, etc. Escorted by local students, international students participated in a short trip to Kyoto using the efficient bus and train systems. While this firsthand orientation helped international students learn how to use public transportation in Japan, it also offered relaxing and enjoyable time with local students and facilitated making good friends with them. Although the schedule was somewhat overwhelming, international students are gradually developing confidence in getting around in the new environment.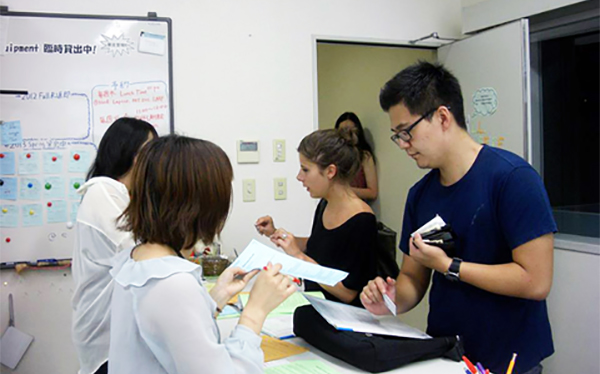 The session on the weekend is the most exciting orientation event for those in our homestay program. Each prospective homestay family comes to the university to greet and take their students home. Students staying in our dormitories also move into their permanent accommodations with their roommates.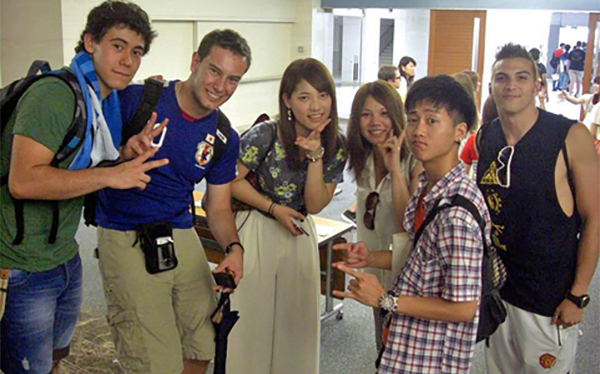 All in all, all of us have started the new semester with great enthusiasm and excitement.
Welcome to Kansai Gaidai University!