231 students arrive for spring semester orientation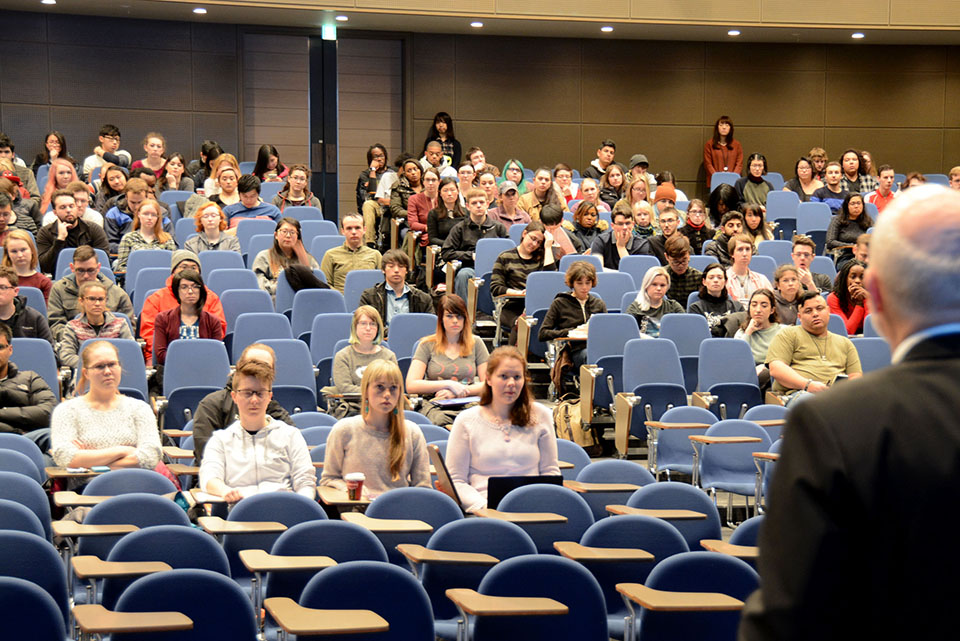 The spring semester of 2017 has gotten off to a good start. This semester, the Asian Studies Program welcomed 231 new students. Together with 123 students who are continuing their studies from the fall semester, the total enrollment reached 354 students, which is the record number for the program's spring enrollment.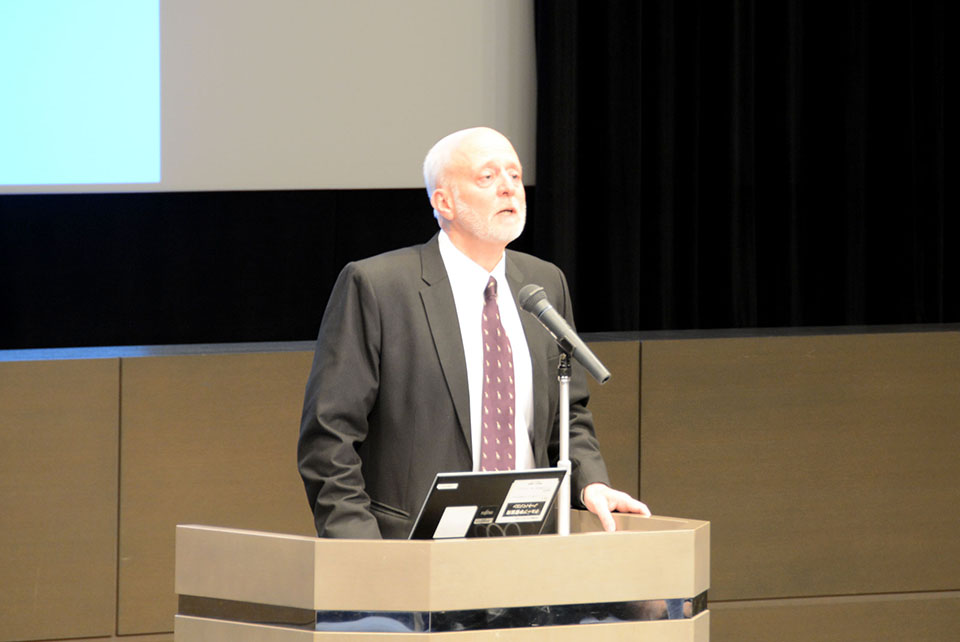 During the orientation program conducted at the beginning of the semester, Dr. Stephen Zurcher, Dean of the Asian Studies Program, introduced the Kansai Gaidai Internship Program for the following summer. More than 30 business firms and local schools have agreed to accommodate international student interns. There seems to be very high interest in internship opportunities among international students.

During the orientation, international students were also given opportunities to visit Kyoto -using public transportation. Escorted by local students who volunteered to become Speaking Partners, international students enjoyed their visits to historical sites in Kyoto while learning how to use Japanese public transportation systems.

The Asian Studies Program classes are well underway. A variety of stimulating classes are offered such as Ceramics, Koto (Japanese Harp) and Manga Drawing, not to mention a wide range of practical topics of Asian Business, Economics, Politics, History and Religion.