306 international students completed the Asian Studies Program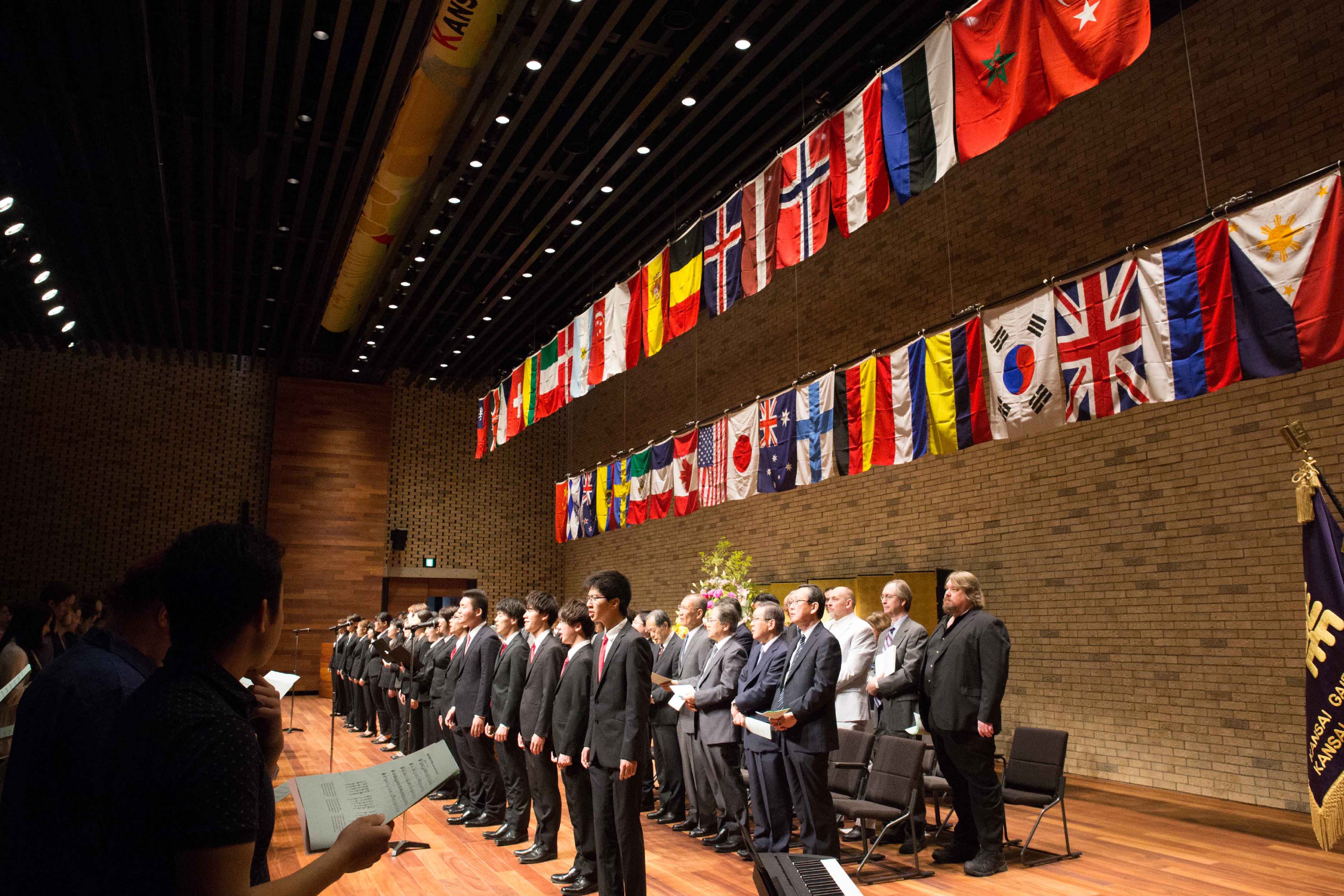 On Saturday, May 26, 2018, the completion ceremony of the Asian Studies Program was held at Tanimoto Hall on our new campus, Gotenyama Campus Global Town.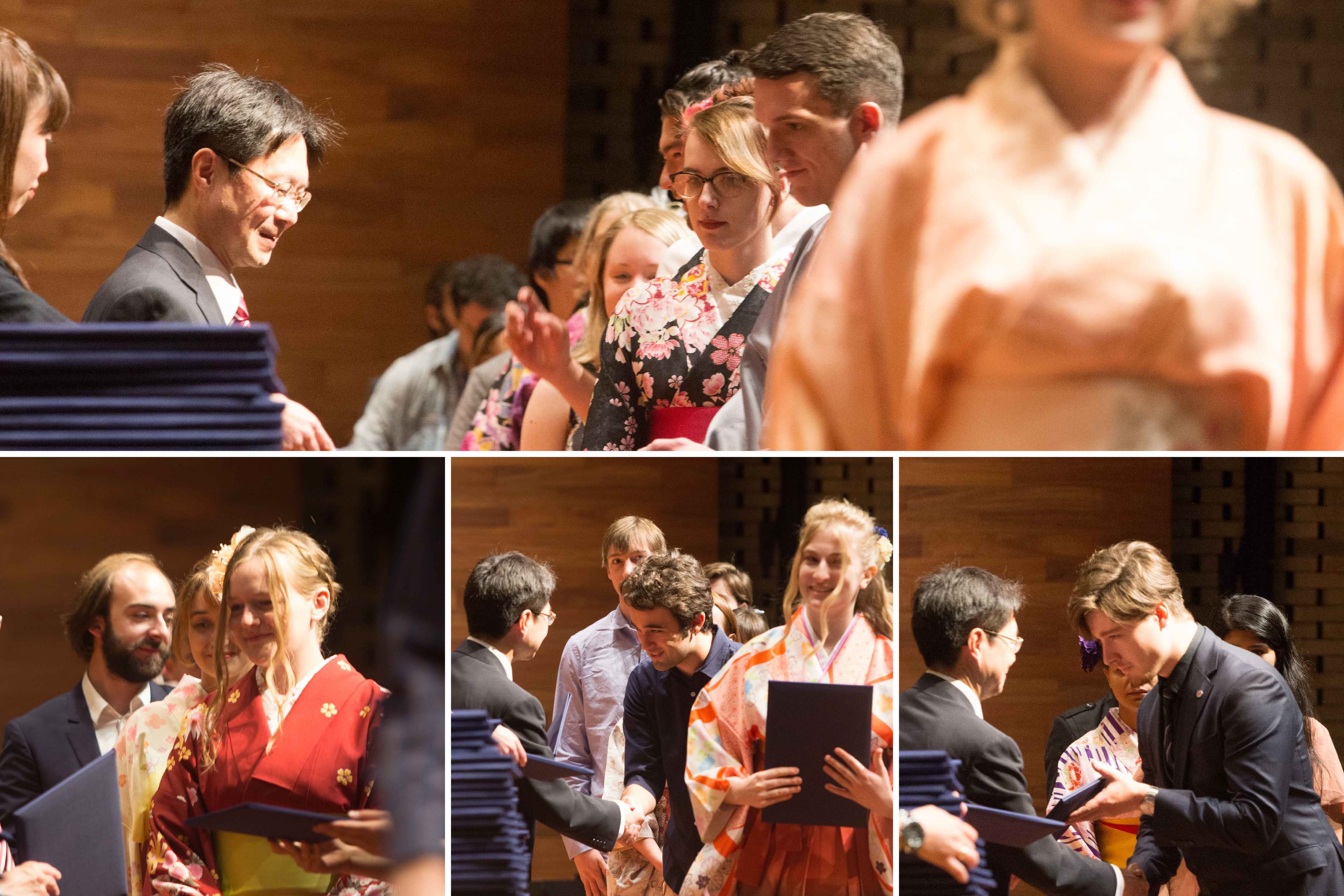 A total of 306 international students from 30 countries and regions completed Asian Studies Program spring semester of whom almost 50% studied for one academic year from the fall of 2017. President Yoshitaka Tanimoto awarded a Certificate of Registration to each international student.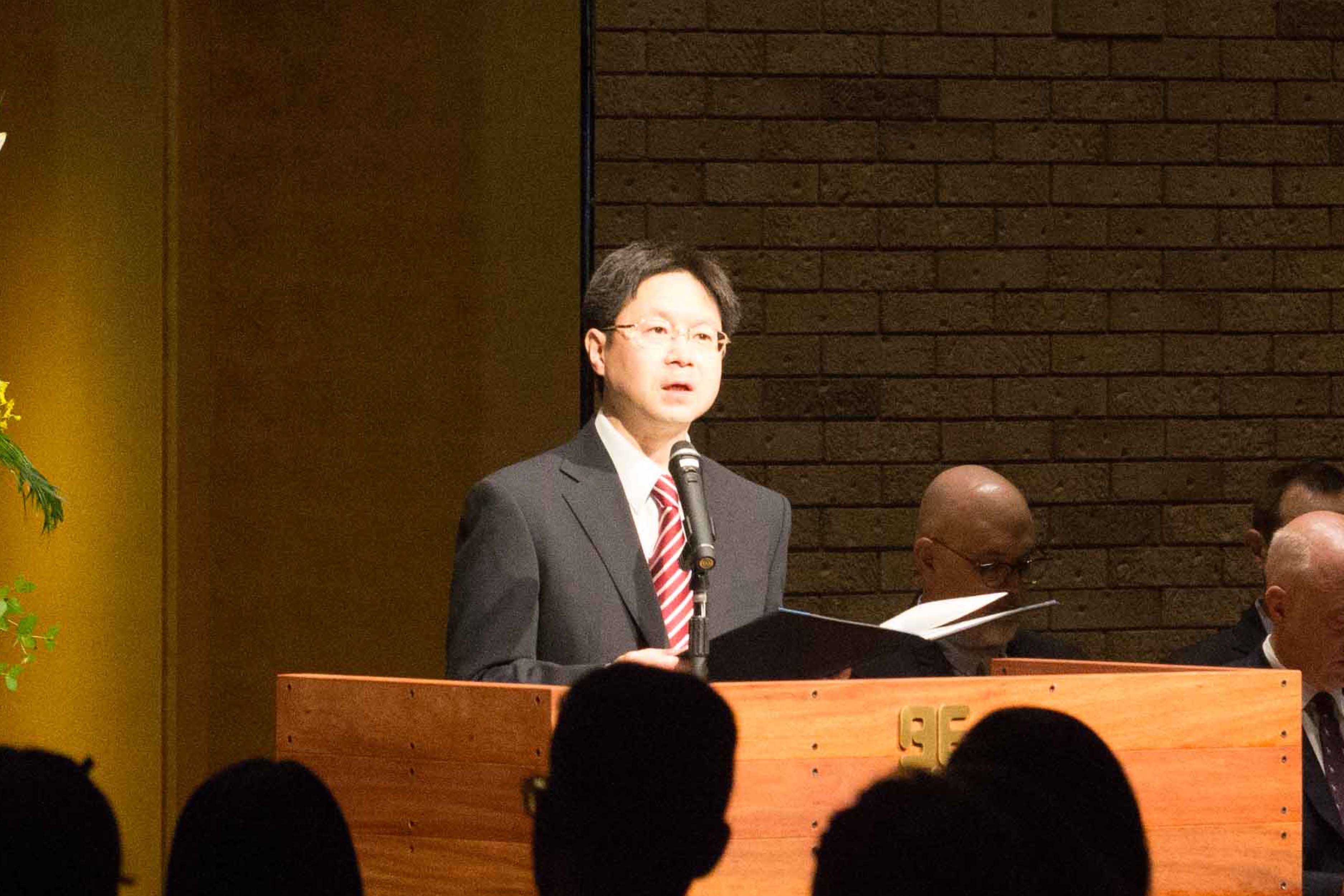 President Tanimoto spoke about the opening of a new campus, a truly magnificent event in the history of Kansai Gaidai, stating that this is the start of a new phase for the university. He added, "All the people you have met and interacted with will be your colleagues. Together you will be able to support each other in building bridges. Someday, I hope you will feel that the entire world is your home."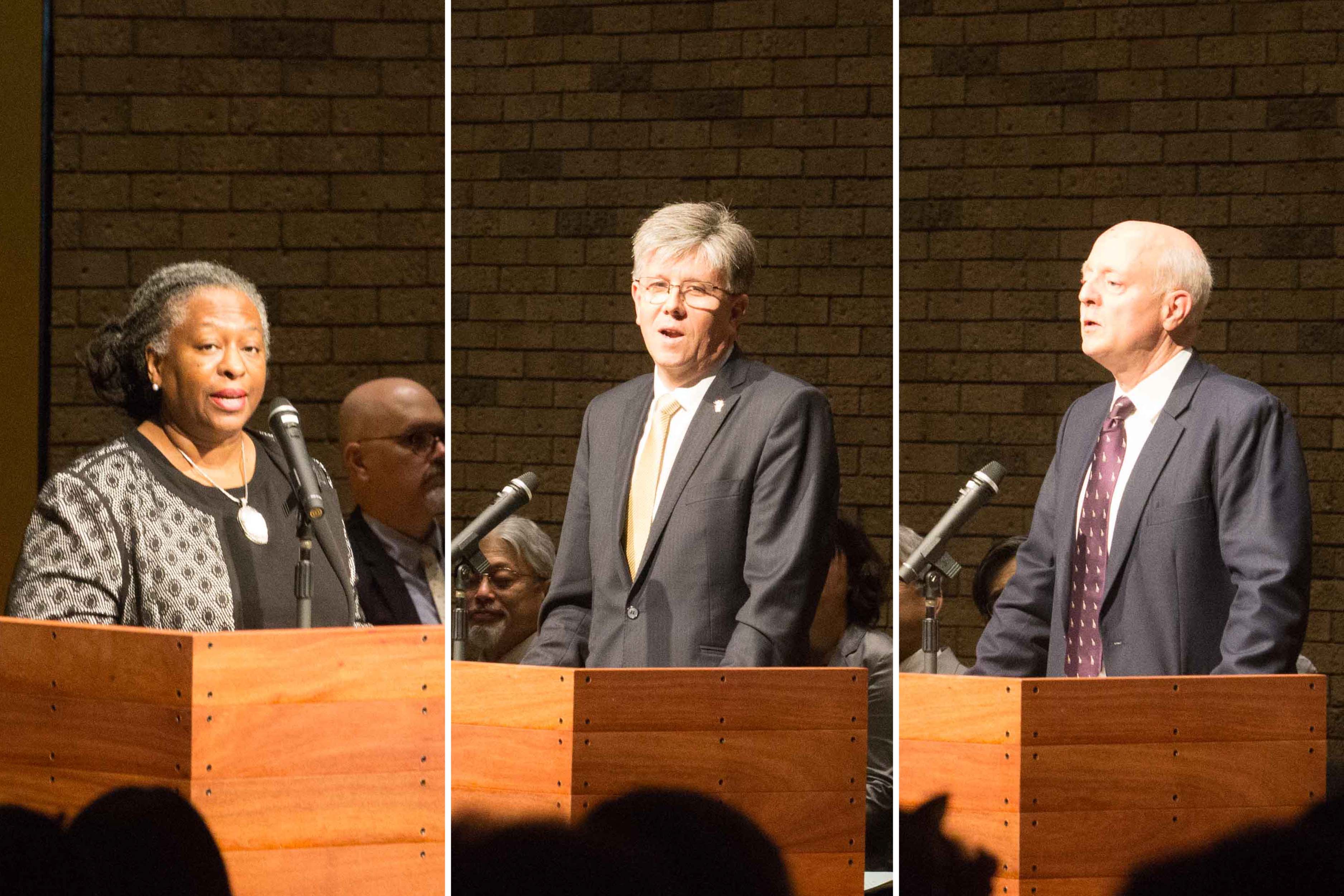 Among the distinguished guests, Ms. Karen Kelley, Consul General, U.S. Consulate General Osaka-Kobe and Mr. David Alan Lawson, Consul General, Australian Consulate-General Osaka delivered their congratulatory messages and complimented the students for their successful completion of their study abroad.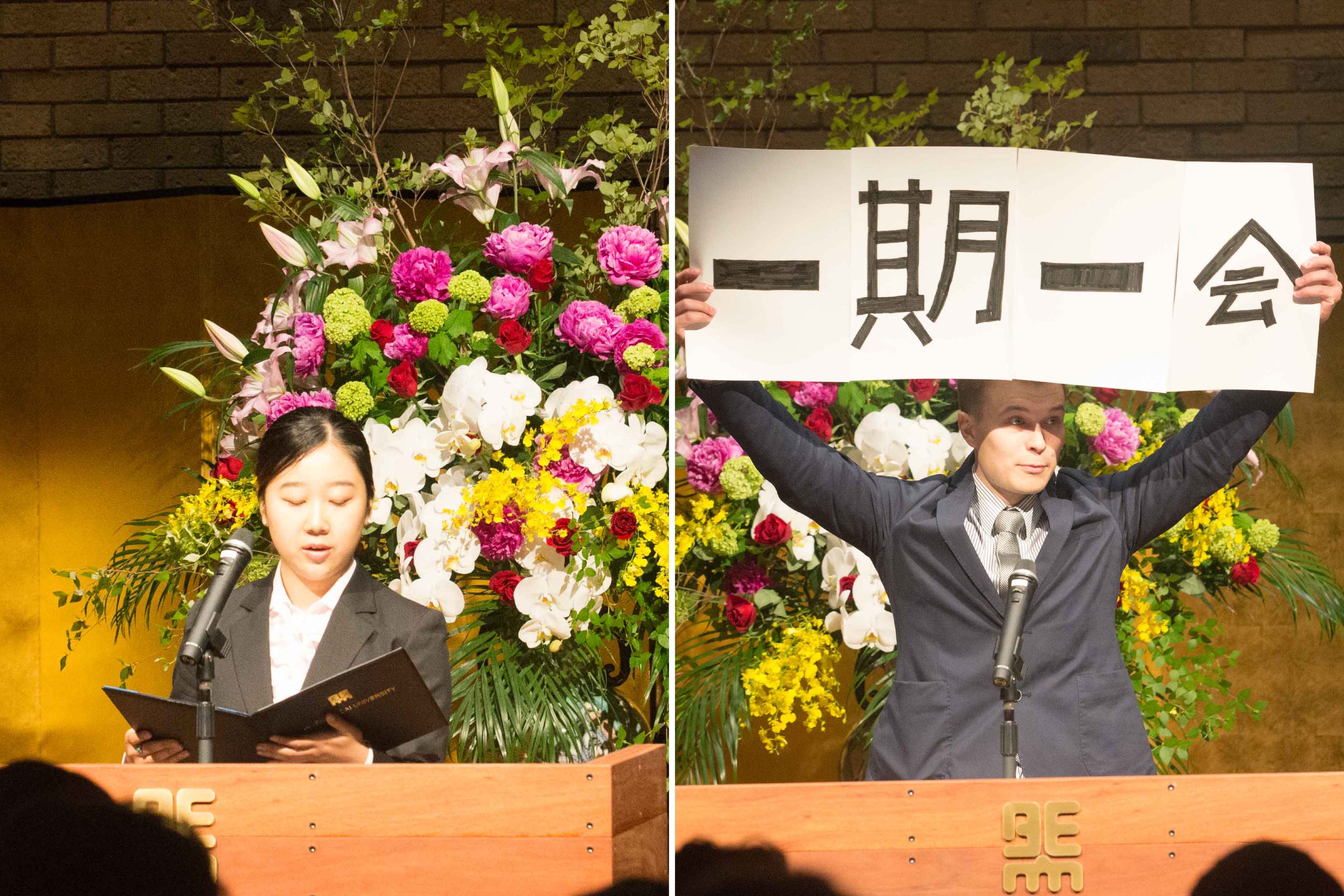 Following their remarks were speeches from Dr. Stephen Zurcher, Dean of the Asian Studies Program and two students as well; Ms. Nodoka Imai a local student of Kansai Gaidai spoke in English, and Mr. Evert Juhani Suonio from Laurea University of Applied Sciences, Finland talked his experiences in Japanese. He expressed his deep appreciation to his host family and shared his favorite Japanese saying "一期一会," meaning "treasure every encounter, for it may never recur."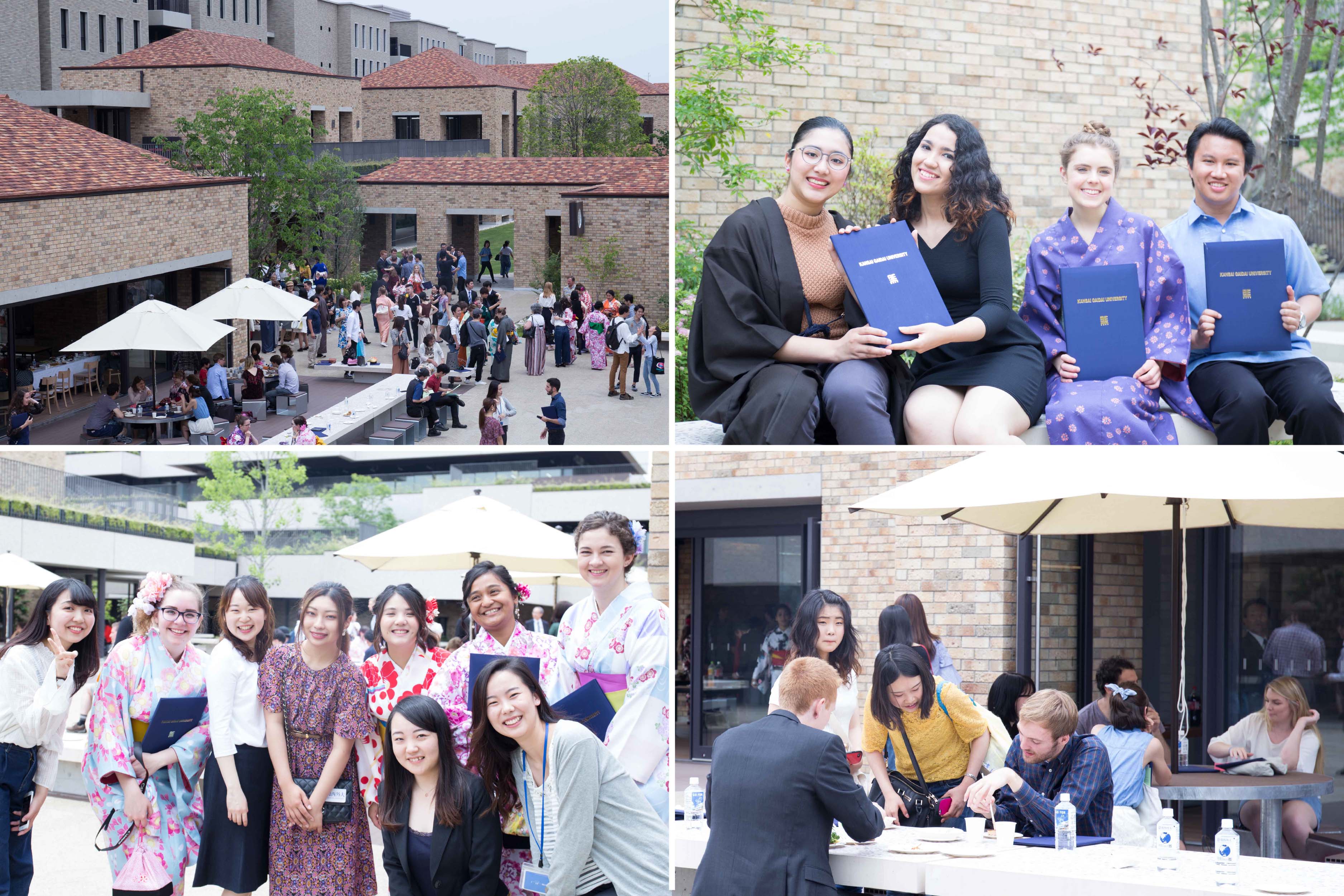 After the ceremony, a luncheon party was held at the cafeteria. Students, host families, teachers, and Resident Assistants joined the party, and enjoyed the rest of their time at Kansai Gaidai.