About Me
Introduction of Intercultural Broadcasting Team (Part 1) Spring 2021

Cultural Broadcasting Team
Welcome to Global cast! This is the Intercultural Broadcasting Team of the International Exchange Program. We would like to introduce each and every of our team members here!!! 行きましょう!
Natalie Stuka
Hey! My name is Natalie. I'm an international student from Germany where I study business and the Japanese language. I love reading not only books, but also manga. I like decorating my room according to my interests, video games and music. I was born and raised in a small beautiful town. It has many parks, monuments, theaters and museums.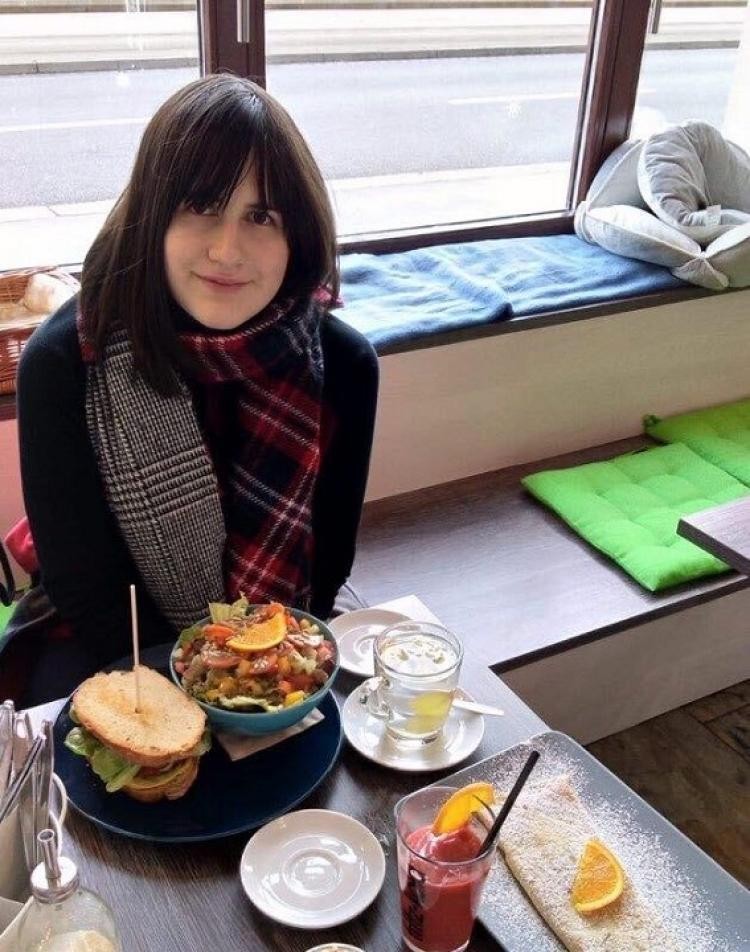 Ang Jin Teong
你好! I am Ang Jin Teong 洪锦忠 from Malaysia! You can call me Jin. I am a Master's student from USM. I currently live in Penang, Malaysia, a beautiful island in the west coast. I love to meet new people. My hobby is photography and I play PUBG Mobile! Ping me up to play together!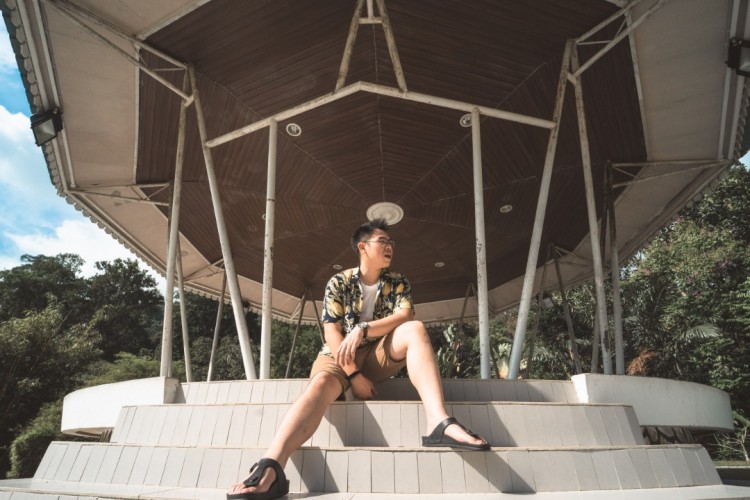 Sara Stovall
I am Sara Stovall from the United States. I live in Houston, Texas. I am currently a senior at Texas State University. My major is international studies with a European concentration. My hobbies include gardening, cooking, baking, surfing, paddle boarding and traveling!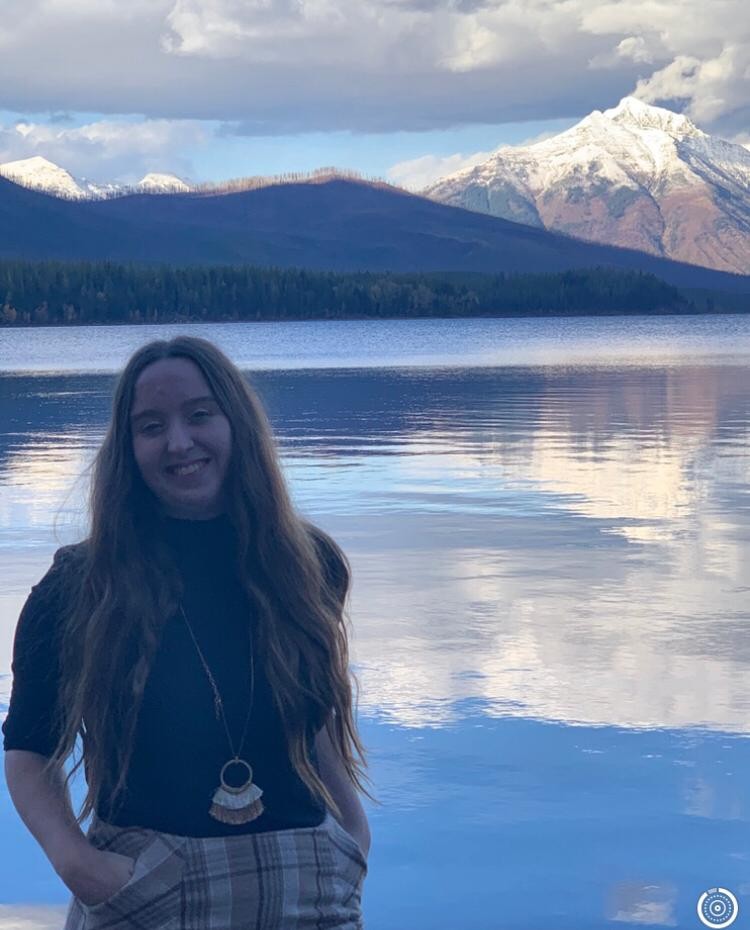 Haruna Fukushige
こんにちは!I'm Haruna Fukushige from Japan. I live in Shiga prefecture. I like to travel. Also, I like listening to music especially for K-POP and western music. My favorite artists are Ariana Grande and BTS. I spend my free time watching Netflix. I often watch K-dramas, western films, and K-films. Recently, I started to watch anime. I've been watching Jujutsu Kaisen and Attack on Titan now. Nice to meet you :)

Michelle Aizenberg
Shalom! My name is Michelle Aizenberg. :) I am from Israel, currently living in Jerusalem and studying at The Hebrew University. I am majoring in International-Relations and Asia Studies, and minoring in Japan Studies. My hobbies are watching anime, Netflix and dancing. Fun fact: My name is in French, however, my last name is in German. My family is from Ukraine, but I was born into Jewish Middle Eastern culture. よろしくお願いいたします。


Cultural Broadcasting Team