Season's Greetings and Announcement of Annual Office Closure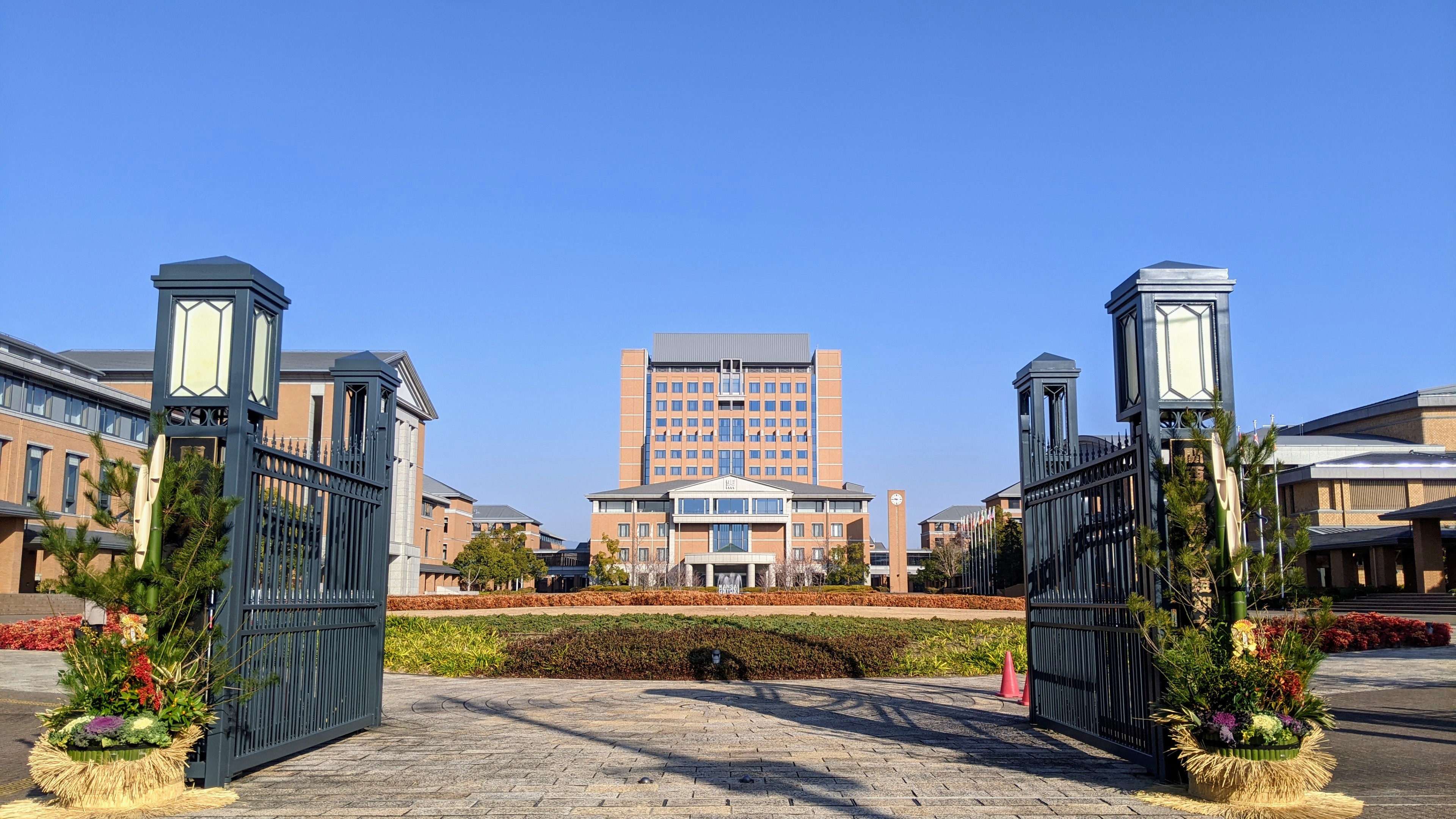 The year 2021 was another challenging year as we had to accommodate many restrictions caused by COVID-19. Yet, we have been able to actively learn and interact through various online programs, such as our ASP online courses, summer program, as well as the student-driven Intercultural Engagement Program (IEP).
We are pleased with the outstanding outcome of these activities, which would not have been possible without the support and cooperation of our partner institutions and involvement of many of your students. We have seen frequent examples of their positive, supportive and caring attitudes in this difficult situation.
In the hope that we will move forward even further in the year of 2022, we would like to share some of our traditions in welcoming a New Year.
To celebrate the beginning of a New Year, the entire family gets together and eats Osechi-ryori, a special new year's dish with all ingredients having special meanings. The entranceway is decorated with Shime kazari, which is said to make the place sacred so that deity of the year will visit to bring good fortune. Another decoration is Kadomatsu, usually also placed at the entrance. We also have Kadomatsu in front of the University's main gate in the hope to be able to invite international students to Kansai Gaidai in person in the Fall.
We thank you all for your continued support and cooperation extended to us throughout the year. Our offices will be closed from December 26th to January 4th, 2022, we will return to normal operation on January 5th, 2022.
We wish you all a very happy, safe and healthy holiday season!