Fall 2021 Semester Online Program began with 372 international students from 27 countries and region
The Fall 2021 semester orientation session was held via zoom on August 23, 2021. This is the third consecutive semester since the Asian Studies Program went online due to COVID-19, and well over a thousand students have participated in the program.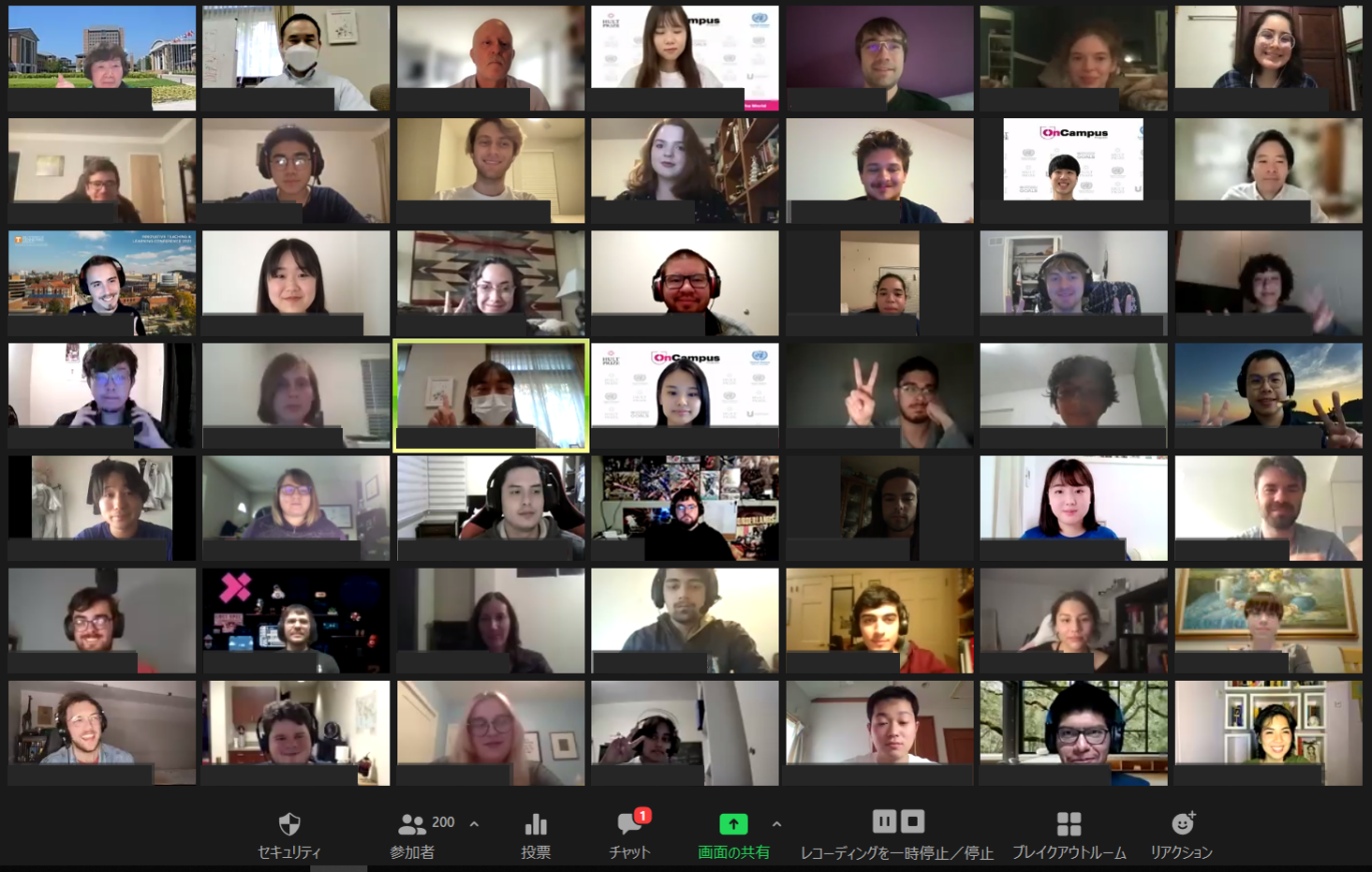 This semester, 372 international students from 116 partner institutions in 27 countries and regions join the Fall program. Dr. Stephen Zurcher, Dean of the Asian Studies Program, extended a warm welcome by stressing the great opportunities the students would experience specially after getting a high satisfaction rate from the last student evaluation for our online courses. Professor Yoshiko Shikaura, Director of the Japanese Language Program, dressed in a special costume of Kimetsu no Yaiba (Demon Slayer), introduced the Japanese Language Program and encouraged students to study hard.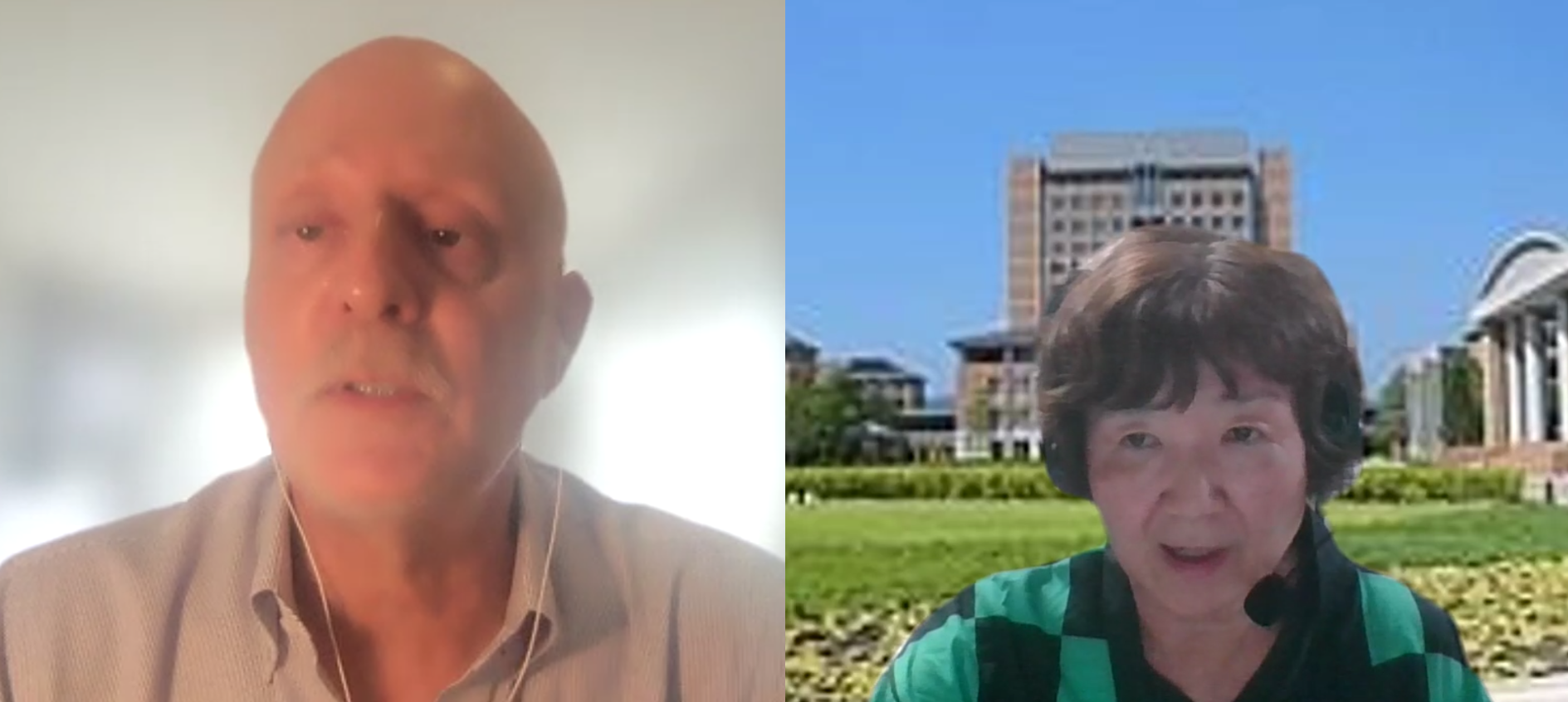 Following the administrative announcements, very unique cross-cultural programs were introduced by student organizers: the Hult Prize Competition, KGU Conqueror, and the Intercultural Engagement Program will be offered this semester. These student-driven activities will be a good starting point for expanding your international network and learning in depth about Japan and other countries.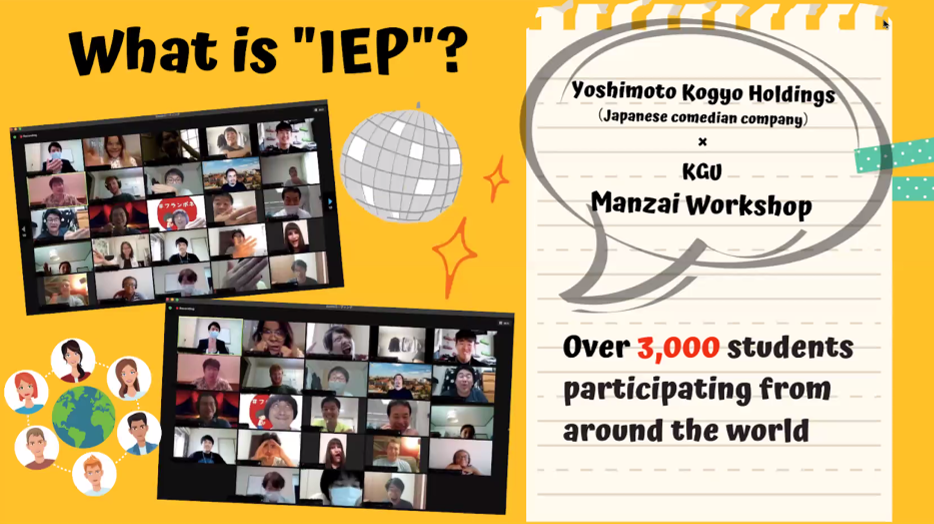 We are committed to provide as many opportunities to our students as possible this semester to encourage cross-cultural understanding despite the challenges we all face during the pandemic.