About Me
High School Life and Prom in the USA

Cultural Broadcasting Team
Hey y'all, this is Sara Stovall from San Marcos, Texas!
I am currently going to be talking about American high school! Students go to high school for four years from age 14-18 in America. Students are required to take basic classes and two electives in their first and second years. When you become a junior or senior (3 and 4-year student), they can take up to three electives. Many of the classes are described in the following order: freshman (fish), sophomore junior or senior (shark).. Many people call freshmen a "fish" or a group of freshmen as "fishes." It was synonymous with the saying "fish out of the water," meaning that the freshman doesn't know where to go, whom to speak to, or can't survive without assistance. On the opposite hand, seniors are "sharks" because they are cut-throat and feel superior to other classes because they know the ropes of the classes and school (knowing the ropes- you know what to do).
Similar to Hollywood movies, high school life centers around school dances and pep rallies. This blog post will describe these events and how people in the south celebrate these school spirit events.
School Dances:
The two majority school dances are Prom and Homecoming. Homecoming is a dance available to all grade levels in high school. It is also less formal than prom ( In this decreased formality that I enjoyed homecoming more than prom partly because I was a wallflower). There is less of a pressure to go with a date due to the decreased formality. It is a school dance that is mainly centered on going with friends. It also has a football game synonymous with homecoming called the "Homecoming Game." This is usually held on a different day. Along with the sporting event, traditions around homecoming are different for specific genders. For example, many students make mums or a type of brooch for their girlfriends, usually made up of ribbons and bells. However, the white mums are only for seniors at my school, so it would be weird if a freshman had one. Many guys give girls corsages for prom and homecoming, which they wear to the dance. These are flower arrangements on a bracelet that they wear on their wrist. There is also a spirit week involved around the dance and many events catering to your school spirit display. Many students dress up based on specific themes such as Hawaiian T-shirt day, crazy hat day, or school colors. This is similar to red ribbon week in elementary school ( a week dedicated to dressing up and saying "no" to drugs campaigns).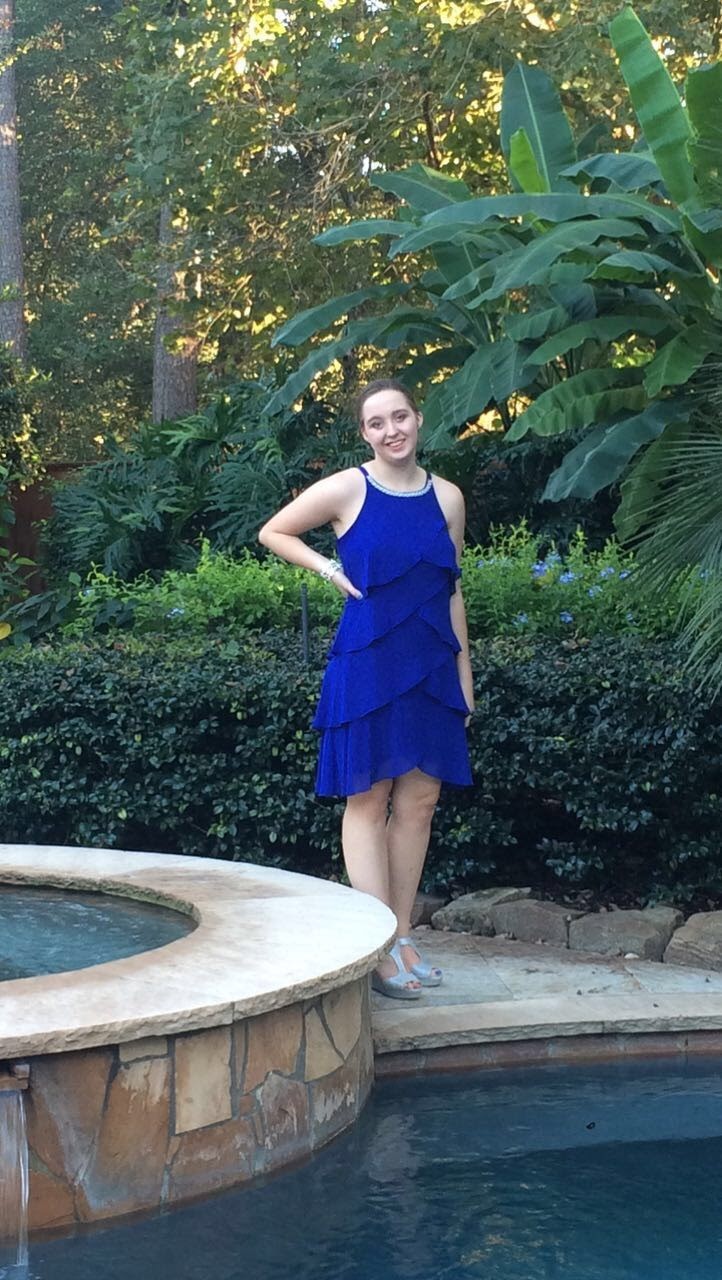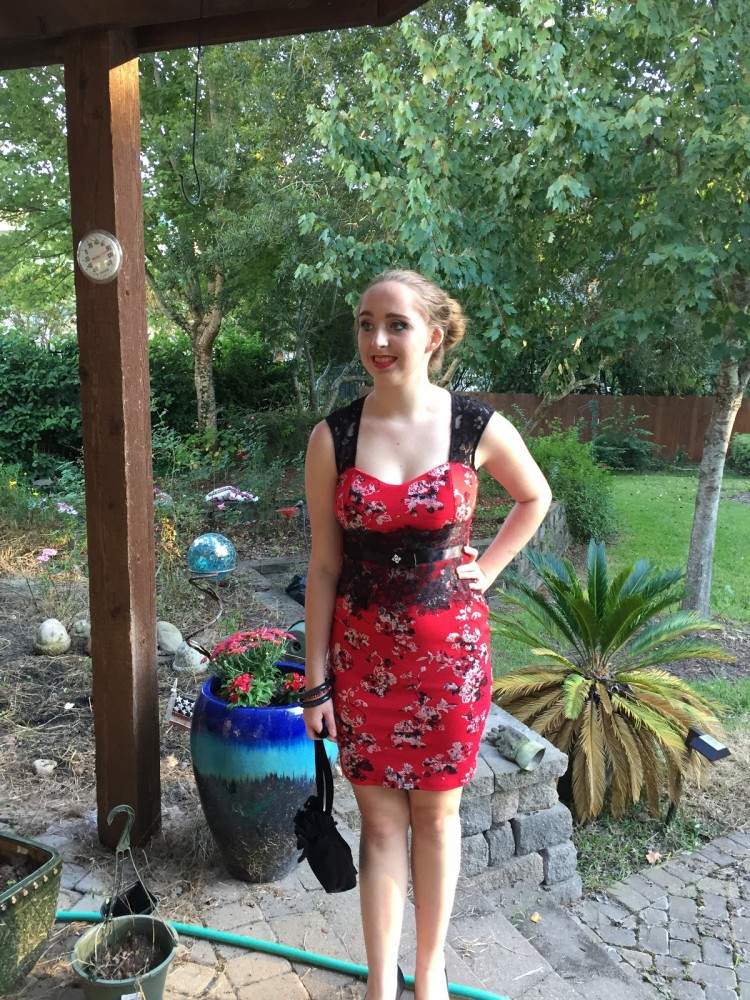 The next dance I will speak about is the famous Prom. This is the most pressured school dance due to the traditions that are synonymous with it. Even the idea of prom night has pressure due to kids renting limos, beach houses, and having intensive parties. Although this happens in the United States, it is mainly like one last celebration with one´s senior class. Many students celebrate by having dinner before prom and taking pictures. There was also food at my prom, but it was so noisy that there was less incentive to eat. During prom, I mainly danced and played card games due to the theme being roaring twenties. It feels so much like a big deal because it has pressure on it from other relatives' stories. There is also the so-called Hollywood pressure. The girl's dresses are more expensive ( due to them being longer than homecoming dresses), and the men usually wear suits. Women are generally given a corsage by their date. I went with friends, so I never truly experienced the dating prom situation. But, I still could feel the pressure of the couples, especially those considered high school sweethearts. Prom tickets are also super expensive as they are usually around 50 US dollars. Men also typically buy tickets for their dates. After prom was my favorite time due to everyone going to IHOP, a local restaurant, to eat waffles.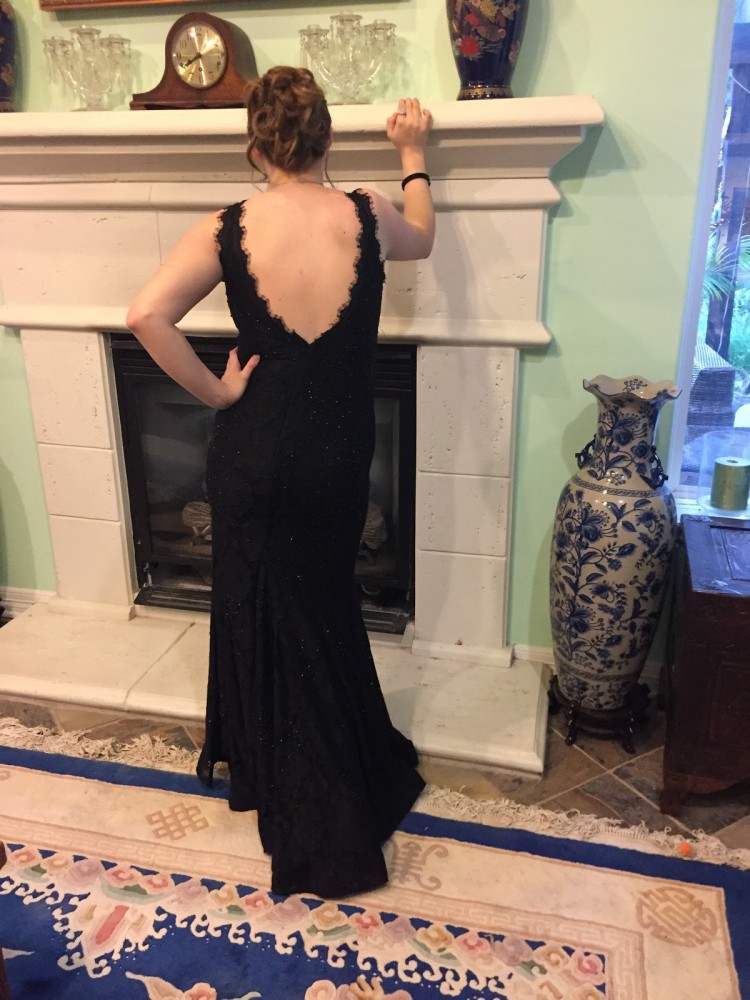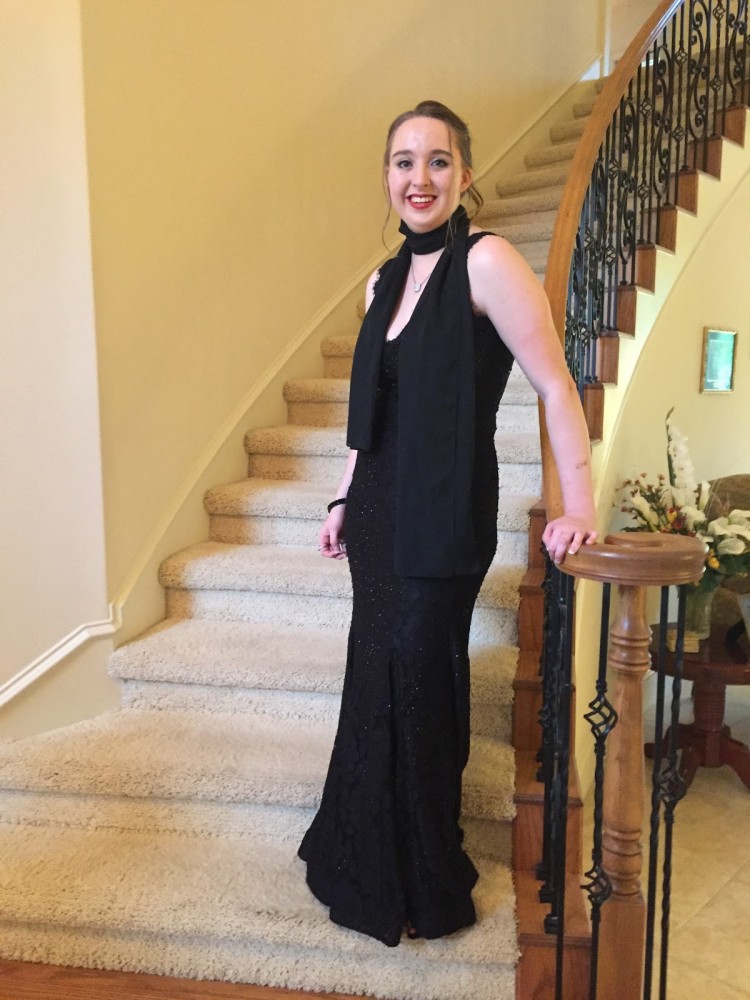 The final thing I will talk about is pep rallies in high school. These pep rallies always start with school song entrance, relay events, dance team performance, cheerleader performance, high school spirit song, and chant. There are two unspoken rules about pep rallies: a) you must never sit down during a pep rally, and b) you must demonstrate the superiority of your grade compared to the other grades. The most notable entrance is usually played by "Sweet Caroline" by Neil Diamond. The school band typically plays this in the gym, where all the grade levels are assembled on the bleachers. Pep rallies are usually only held in the school gym, with all four grades competing for each other in school spirit. The school spirit song is generally followed by each grade singing it in a competition to win the spirit cup. At the end of the song, the classmen scream as loud as possible to demonstrate their school spirit. The loudest grade usually wins the spirit cup due to having the most school spirit. When every grade sings the song, the remaining grade levels turn their backs on those singing the spirit song. This is followed by a chorus of boos at the end by the other grade levels as well. 'The final thing at the end of the pep rally is all the grades sing their school song. The weirdest relay races in my school are having my principal tackling a pig in front of the audience and a pie-eating contest. During the spirit song, someone brought silly- string in the crowd, and, once, my grade decided to protest due to us not winning the spirit cup and ultimately decided to sit down ( this was a major crisis as teachers rushed to get their students to stand up)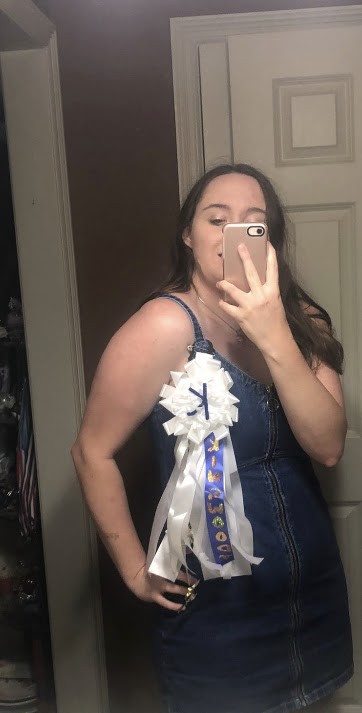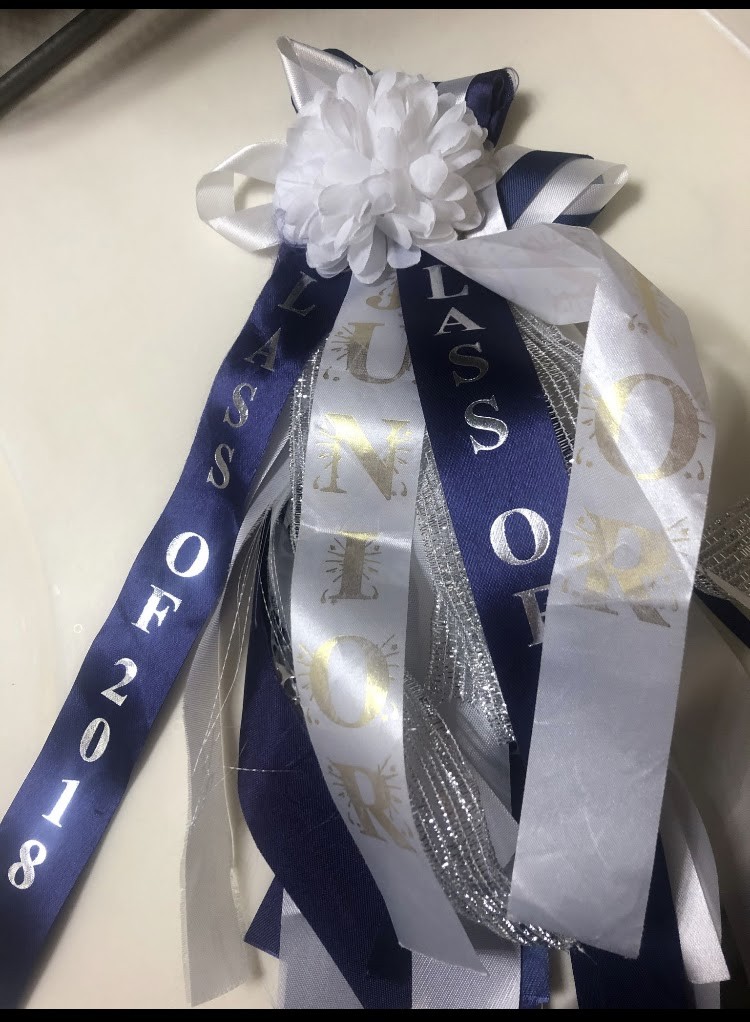 .

Cultural Broadcasting Team