The College of Global Engagement places a strong emphasis on experiential learning. As indicated by the word "Engagement," students are expected to actively participate in various projects and activities such as internships, community service, volunteering, etc.
While Kansai Gaidai provides a list of available opportunities, students are also encouraged to find or create projects on their own.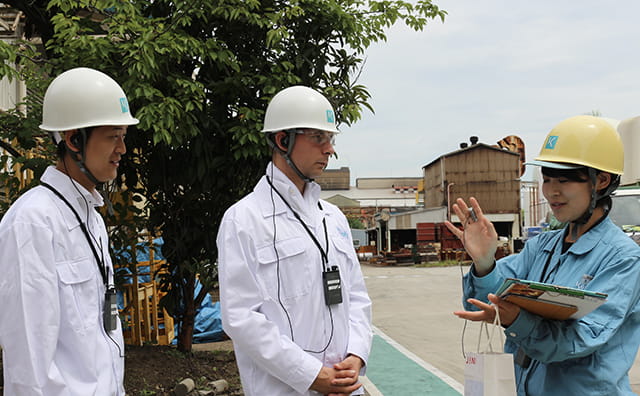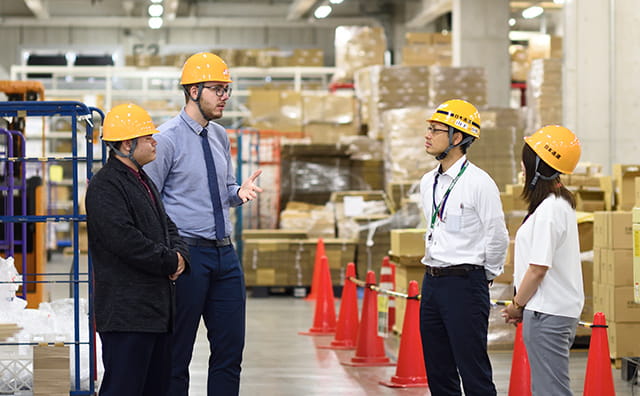 Work & Study Program
The Work & Study Program offers part-time jobs on and off campus for international transfer students with financial needs.
Work Opportunities:
The followings are some examples of tasks and are subject to change.
1. Student Project Support
Student Leader-Working on PR activities (open campus events, campus tours, and other promotions)
Project Manager-Organizing student-based projects
Front Desk Staff-Greeting incoming students, making appointments, and other support at the support center
Student Mentor-Providing academic support (e.g. essay writing, conversation partner, workshops)
2. Resident Support
3. Community Engagement
Assist local schools with English classes and/or school activities.
Assist in community organized activities.
Conditions:
Maximum hours of work: Up to 20 hours per week
Salary: By Kansai Gaidai University regulations