Kansai Gaidai has approximately 12,000 students at its two campuses -- Nakamiya Campus and Gotenyama Campus. Each year an additional 900 students come from 40 countries and regions for one semester or one academic year. Active interactions take place not only on campus but also in the neighboring communities.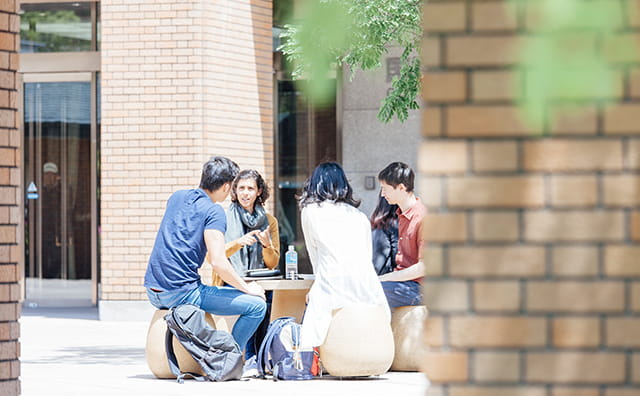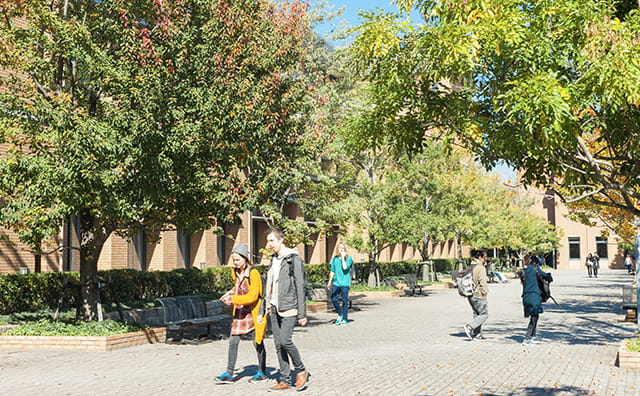 Housing
International students are accommodated in Kansai Gaidai's international student residence named "GLOBAL COMMONS 結 -YUI- ." The capacity of YUI is 650 students, who are, in regular semesters, well-balanced between local and international students.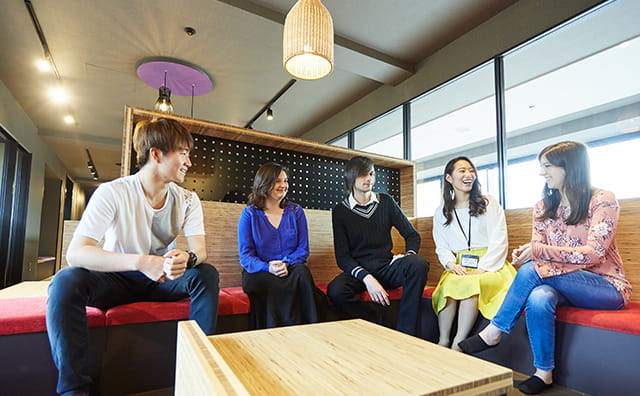 For more information on GLOBAL COMMONS 結 -YUI-, please visit here.
Career Development
The Career Center offers a career development session during the first semester of residence at Kansai Gaidai. It includes general guidelines for career development in Japan and some useful tips to prepare for job hunting in Japan and Asian countries. Career advising is available upon appointment throughout the two years of enrollment.