The new school year blooms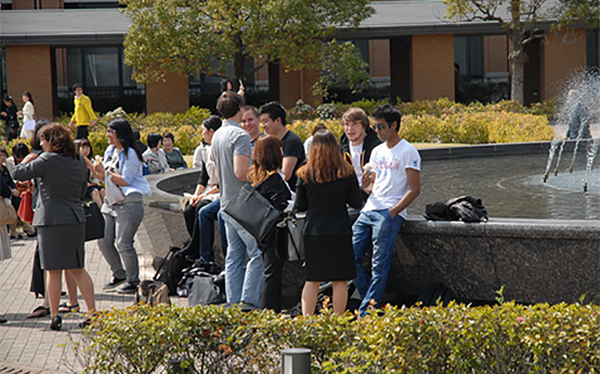 The blooming of the SAKURA, cherry trees, marks the beginning of spring in Japan and, therefore, the start of the school year. As the sakura blooms, myriad colors and fragrances fill the air as schools start to bustle again with new students and returning ones. Kansai Gaidai is no exception, and on April 3rd, the 2014 spring semester began for local students.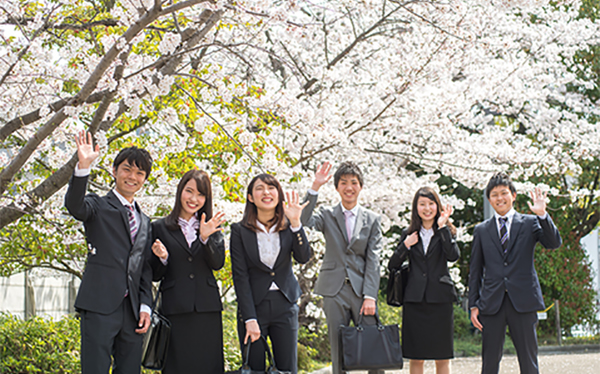 Around the campus, dozens of sakura trees have bloomed, and both the international and local students as well as visitors have had the chance to enjoy a typical Japanese tradition (that is believed to have started around the 8th century near Nara).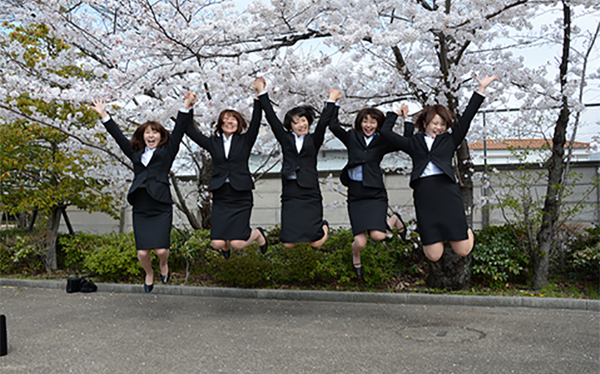 Like the enduring image of the infinite sakura flowers that now decorate our school, the Nakamiya and the Gakkentoshi campuses are now filled with thousands of local students ready to plunge into the new school year and to forge new friendships within our international community.