IEP started for the Fall semester 2021!
<What is IEP?>
The Intercultural Engagement Program(IEP) is an online student-driven program started in September 2020 due to the current pandemic of coronavirus. 6 different teams such as Project & Outreach Team, Language & Culture Communication Team and other teams consisted of over 40 students from Kansai Gaidai University and foreign countries. In total 325 events were held from the Fall semester 2020 to the Spring semester 2021 and more than 3,000 people have participated.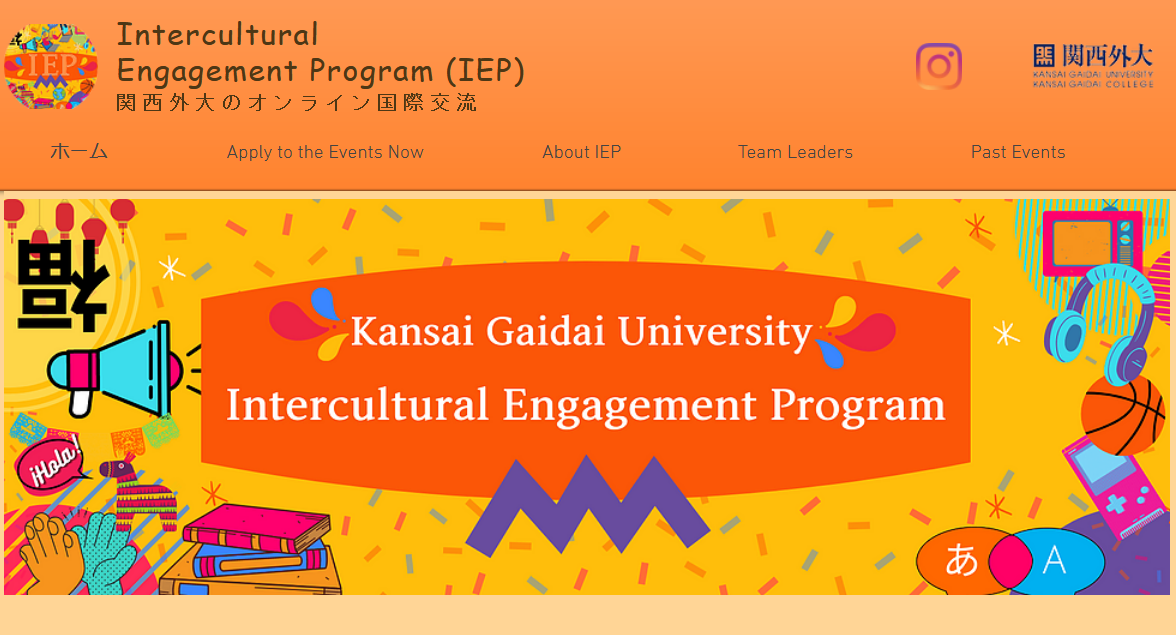 Team leaders plan everything from scratch and each team creates so many unique events such as English Café, business workshops collaborated with companies, online study abroad in China, digital art class, career workshops, yoga events and more.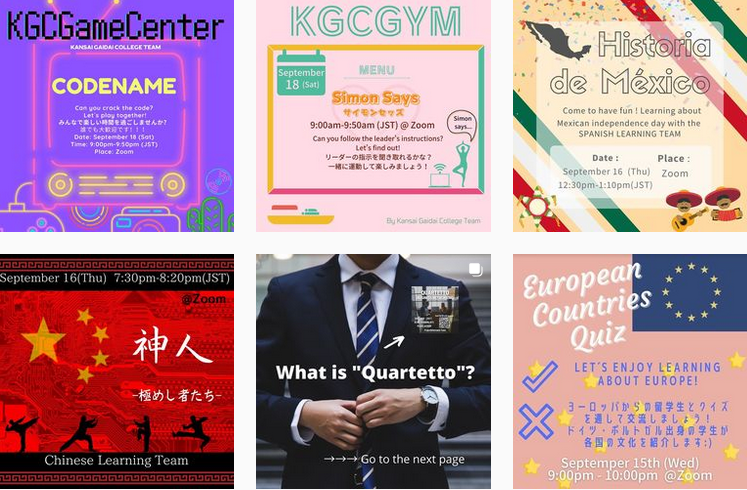 <The first event this semester>
As the first Intercultural Engagement Program(IEP) for Fall 2021, the event titled "Networking in 10 min" was held on August 26, 2021.
The event started with welcome messages from IEP project managers and their introduction. They had 4 sessions of 6 breakout rooms to get to know each other and make new friends. Participants were given a lot of example topics such as "What do you want to do after the coronavirus disappears? "What made you study English or Japanese?" and more.
In each breakout room, a facilitator led the group and everyone enjoyed the conversation especially with the topic of favorite food and cooking. Students being a little bit shy at the beginning were also smiling and trying to express themselves more in the end.
Many more events are coming up in December so please join any event you are interested in. Scanning QR code on the posters is the easiest way to sign up for the events. Applicants are for Kansai Gaidai University students and students of partner schools.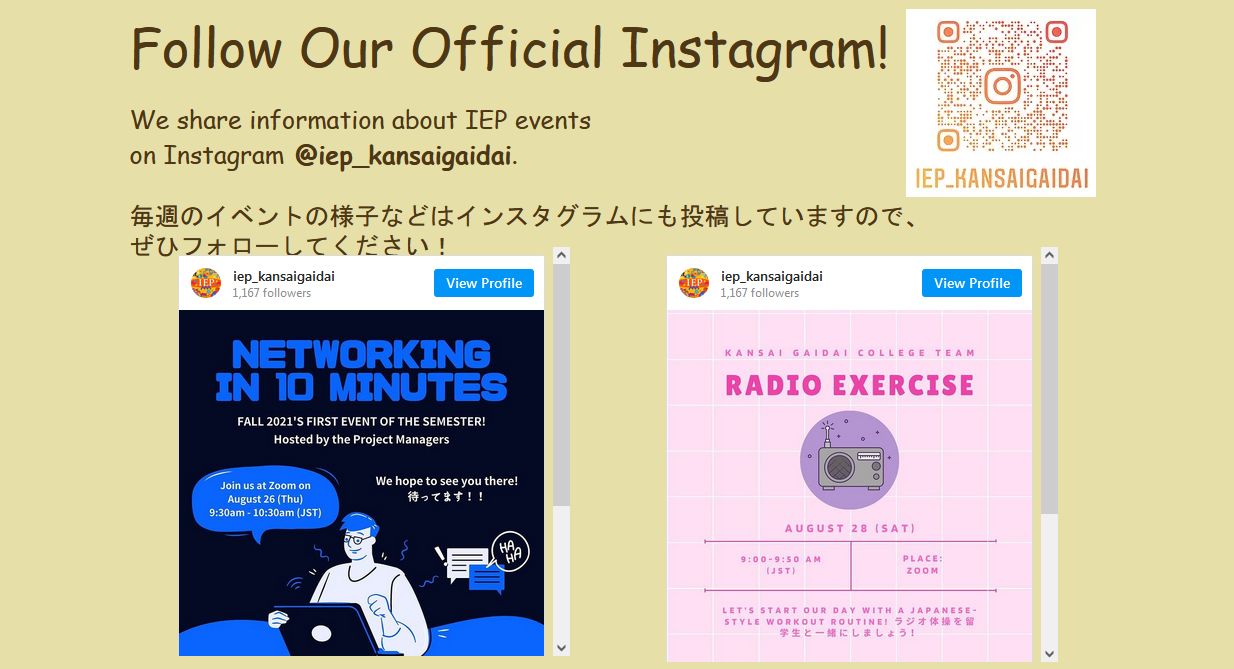 【The website for the Intercultural Engagement Program】
https://www.kguiep.com/