The 2014 Spring semester has just begun!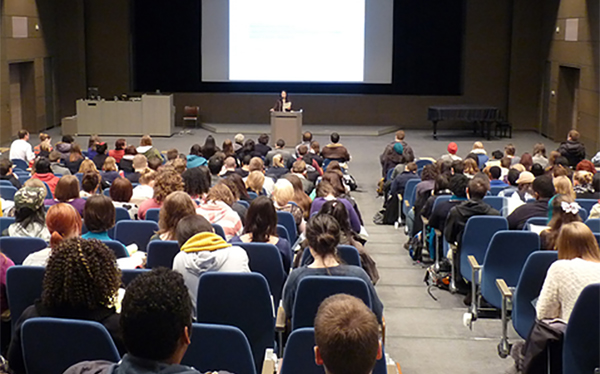 The especially cold weather that embraces the grounds of the Nakamiya Campus, in Hirakata, hasn't been enough to stop the warm spirits of the new international students who arrived at Kansai Gaidai for the new semester.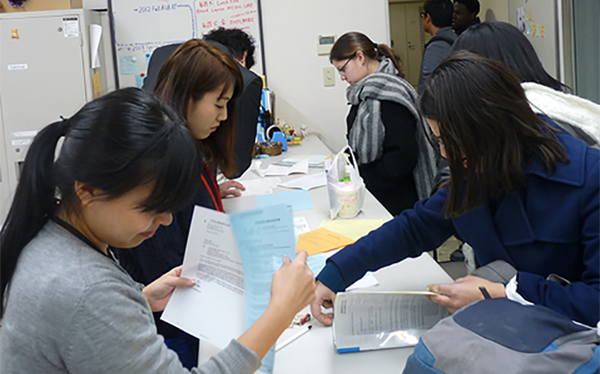 In their exciting first days in this whole new country, our international students had to complete the necessary procedures in order to get settled in the school. From January 26th to February 2nd, they were given some tips and advice on how to get a smooth start in Japan during the Orientation and academic sessions.
Although the local students are on their spring break holidays, their curiosity and eagerness to make new friends brought them back to the campus in order to serve as guides for those exchange students who took part in the Kyoto Tour. The exciting one-day trip around the ancient capital of Japan gave our exchange students the chance to experience firsthand the Japanese o-mo-te-na-shi ("hospitality").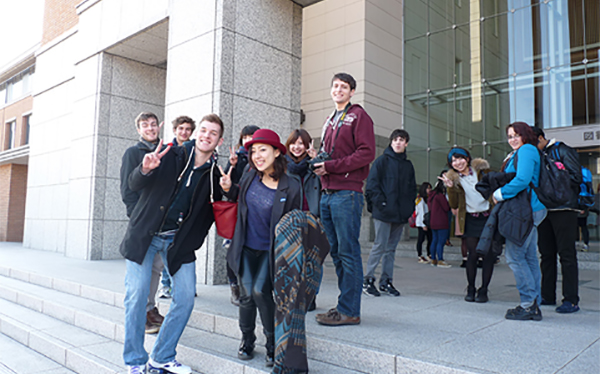 After the first days full of new and exciting discoveries, the students who take part in the Homestay Program met their host families, and those living in the dormitories finally met their new roommates.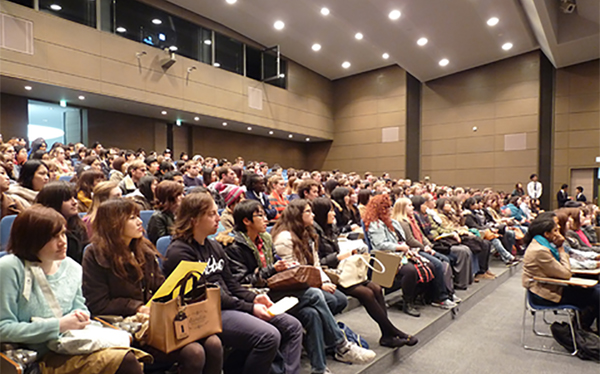 With the promise of a beautiful blooming season coming in just a few weeks, students from all over the world have started what will surely become an unforgettable experience at the Asian Studies Program at Kansai Gaidai University.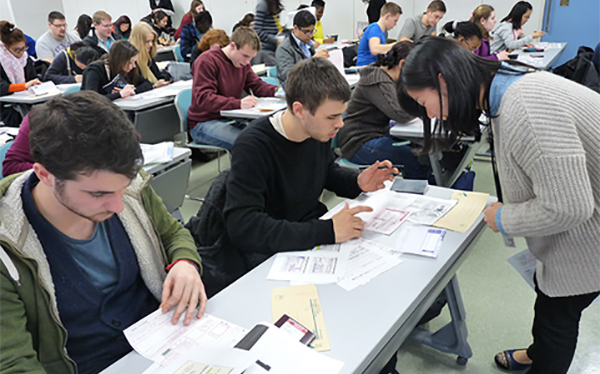 The 2014 Spring semester has just begun!