The 6th Open Campus Event held at Nakamiya Campus in the rain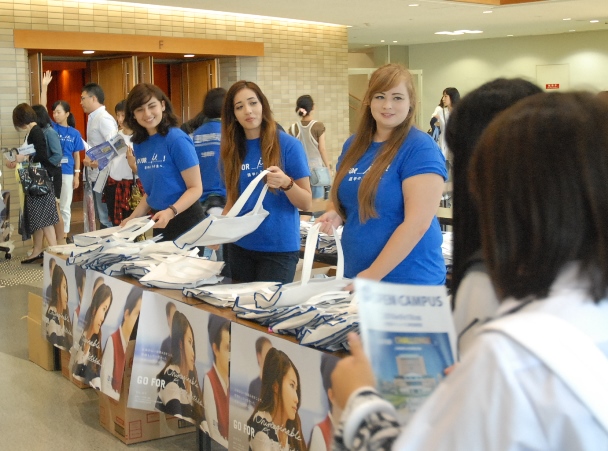 The 6th Open Campus Event was held at Nakamiya Campus on September, 18.
Despite the bad weather, approximately 2,700 prospective high school students and their parents visited the campus and participated in various programs.



At the opening ceremony, Ms. Yuka Wada from the college of International Professional Development gave a speech to visitors about her college life including her study abroad experience in the United States.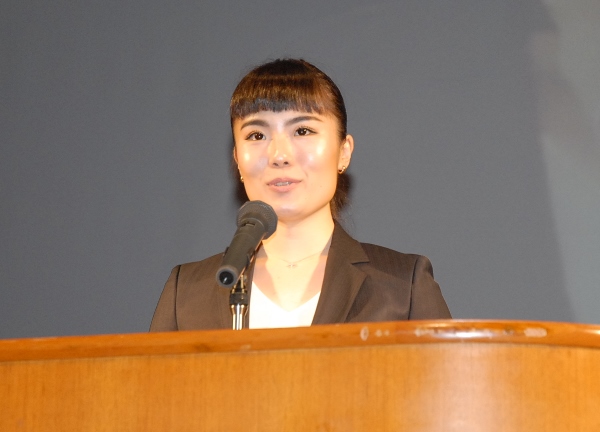 At the Center for International Education, 10 international students gave presentations about their countries, cultures and home institutions at each booth. Visitors enjoyed communicating with international students as well as learning about countries and cultures which they had never been to.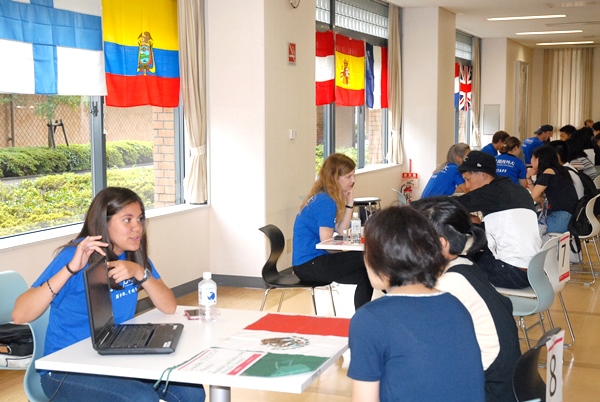 Open campus programs include short-lectures by faculty members, introduction of clubs, explanations and presentations on admission procedures, study abroad program, and student presentations. Campus visits are becoming an important part of the application process for high school students in Japan.