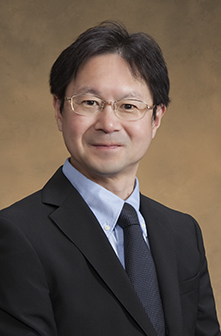 Advanced technology has made international communications much faster and easier, making the world borderless and interdependent. Yet, there are many issues that must be addressed and resolved on a global basis. Thus, the 21st century is the time when human intelligence will be truly tested.
It is the role of educational organizations to bring this awareness to their students and provide them with an opportunity to make positive contributions in this endeavor. Kansai Gaidai University, a diverse institution of higher education, is strongly committed to play this role in fostering educational opportunities to learn about the world.
Collaborating with over 392 universities and colleges in 55 countries and regions, Kansai Gaidai provides its students with many diversified educational programs to create the necessary foundation to pursue intellectual curiosity, self-awareness, and concern for others. It is through actual experience that people become fully aware of cultural differences and acquire a deeper understanding about them.
Discover how Kansai Gaidai University can help you prepare to meet the challenges of the 21st century and how you, in turn, can share in the Kansai Gaidai international community and contribute to building bridges to a better future for us all.
Yoshitaka Tanimoto, President