Summer Program 2020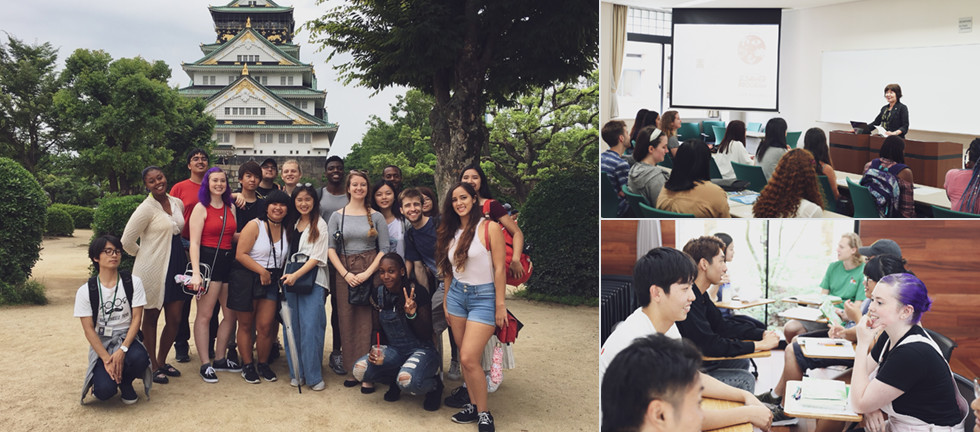 Short but Comprehensive
The Asian Studies Summer Program is a six-week program, which offers a well-rounded introduction to Japanese language and culture. By combining semi-intensive Japanese language classes with a series of lectures and field trips, students are able to gain a basic understanding of Japanese language and society. The program is designed to cover a wide range of topics from Japanese pop culture and current political issues to time-honored traditions and history through lectures and site visits.
The Summer Program is offered for six weeks in June and July when the program for local students are in full operation. Thus, participants are able to have active interactions with local students.
Program Contents
Introductory Japanese: 5 credits
Introduction to Asian Studies: 2 credits
Cultural activities include field trips to Kyoto, Nara and Osaka.
Note: Program contents may change due to teaching staff arrangements without prior notice.
There will be a program fee to participate.