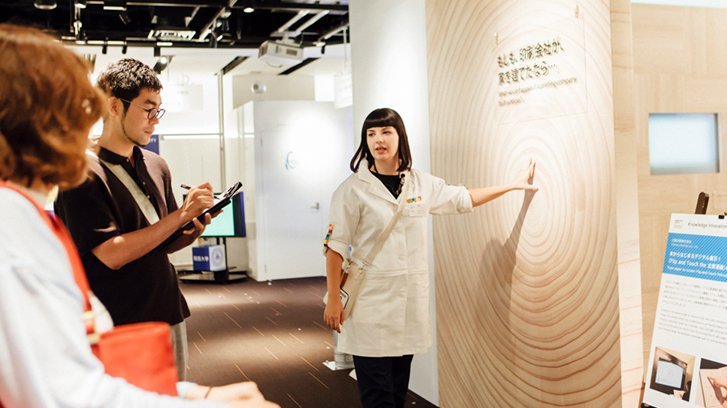 The Kansai Gaidai Internship Program (KGIP) is a unique offering for the participants of the Asian Studies Program. Through this program, selected students are able to intern at business firms, organizations and local schools to gain experience working in Japan.
Internship Sites
Internship sites include business firms, organizations, and local schools who are willing to extend opportunities for international students to have first-hand experience of working in Japan.
Please carefully note that the internship sites and job descriptions may change each year.
Nippon Express
Core logistics such as packing, sorting, inspections, and export/import procedures are introduced.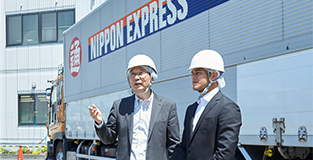 RIHGA Royal Hotel Osaka
Learn about Japanese hospitality through working at a prominent international hotel in Osaka.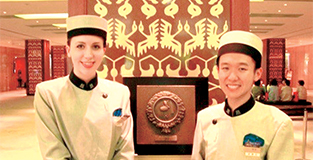 Knowledge Capital
Act as a communicator for companies who produce displays by collecting feedback from general users.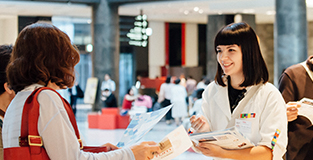 Sakai Tourism & Convention Bureau
After visiting tourist sites, assist marketing by using SNS and translating guidebooks.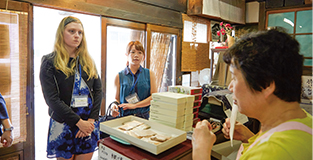 Kubota
Extensive factory visit arranged after gaining basic knowledge about products.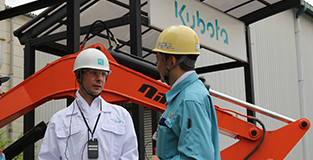 Shijonawate High School
Assist teachers in English classes and other extracurricular activities.