Study abroad experience is said to be extremely beneficial not only in terms of expanding horizons and personal growth, but in developing professional careers. Our former participant speaks to share her story with you.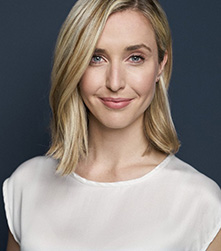 Brittany Arthur
Brittany participated in the Asian Studies Program for one academic year as an exchange student from Swinburne University of Technology, Australia. She is currently the co-founder of Design Thinking Japan and the founder and host of the Business Karaoke Podcast and the Business Karaoke MeetUp.
How does your current job look like?
Whether it's in my role as co-founder of Design Thinking Japan or as host of the Business Karaoke Podcast or MeetUp, I spend most of my time curating a community of global leaders who exchange stories to modernize the dialogue around to business in and with Japan. In addition to creating the kind of content I wish was available when I was a student, I also specialize in facilitating Human Centered Design workshops for the Japanese market. These workshops support organizations and individuals to ignite innovation and creativity to achieve business impact in our ever-changing world.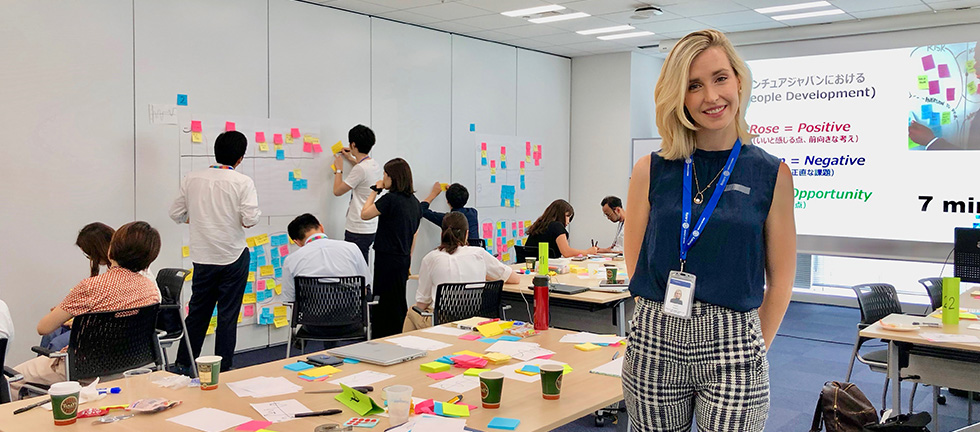 How has ASP experience influenced on your career?
The foundation of our business and Human Centered Design in general, is powerful way to unlock opportunities for innovation by deeply empathizing with a user. By understanding the behavior, pain points and preferences of our user, we can ensure that we are effectively allocating precious resources; time, people and money, to design solutions that will really impact their lives. Without investing a year of my life in ASP to focus on learning, not teaching and listening, not speaking, I would not have been able to build the empathy that I need on a daily basis to serve my users, the Japanese market. If I had not personally seen the incredibly long hours my host father worked, or the buying habits of my host mother, I would be missing the puzzle pieces that help me lead my clients in their innovation initiatives.
The other treasure I took forward from my ASP experience is a community of like-minded people; some friends, some mentors. 10 years on, I still call on people from my ASP experience to share ideas, to ask for advice and to catch up for a cup of coffee if I'm in a foreign city. The bond and friendships I created really are proving to last a life time.
Your message to future ASP students
My ASP experience was the bridge from my passion for Japan as a student to my toolkit as a professional. ASP is not the blossoming of a flower but the planting of a seed. A seed that will grow over your lifetime.