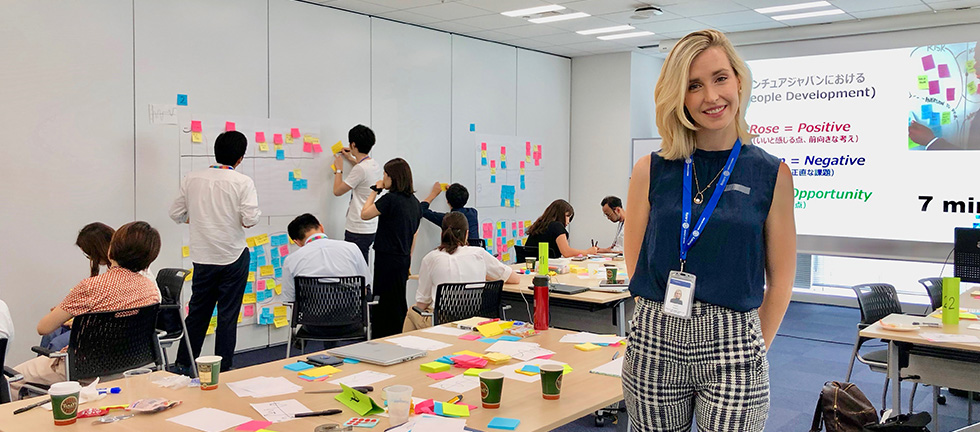 Study abroad experience is said to be extremely beneficial not only in terms of expanding horizons and personal growth, but in developing professional careers. Our former participant speaks to share his story with you.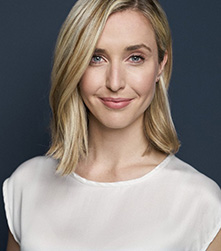 Abraham Laremont
Abraham participated in the Asian Studies Program for one academic year as an exchange student from the University of South Florida, where he was an International Business major with a concentration on Marketing and Japanese. While at Kansai Gaidai, he participated in the Internship Program at a Japanese logistics company. Upon graduation from USF, he came to Japan to pursue his career in international business. Currently he is working as an international sales manager at a pharmaceutical company in Osaka (as of 2018).
Testimonial
I participated in the Asian Studies Program because I wanted to immerse myself in the Japanese culture. The Kansai Gaidai University Asian Studies Program had everything to facilitate my goals. I was able to take educational trips to historical landmarks and join the soccer team in which I only used Japanese.
Kansai Gaidai Internship Program
I knew that this program would be a vital experience needed to accomplish my dreams. My dream was to work in a Japanese company that conducts international trade.
I did an internship at a world famous Japanese logistics company for one month. During the internship, I was able to learn so much about the different roles in supply chain and also about Japanese business manner. Even when exchanging business cards, the Japanese are very detailed.
In Japan, customers are everything, and they are very difficult to please. By working in a Japanese company, I learned to pursue the highest and most detailed services, which has become a great asset in pursuing my professional career. My internship in logistics reassured me that I wanted to work in international trade.
Also, my Japanese language skills were somewhat limited at the time, I was able to gain insight into how Japanese people typically communicate. They are not usually straightforward, and thus it was necessary to pay extra attention to understand the real context of communication.
The internship played an essential part in my interview. It allowed me to link my experience to my current position.
Working at a pharmaceutical company in Japan
I am in charge of business development in exporting our products to foreign customers. I conduct research and data analysis to identify needs for pharmaceutical services and products overseas. Since I am the only foreign staff, what I learned through my internship has been very helpful in developing a good relationship with my supervisors and colleagues. Though it is very challenging, at times, to make adjustments to a Japanese business culture, I feel this is an important first step in my international career.
Message for prospective students?
People might tell you things such as "It's difficult", "I can't do it", or "you can't do it". Perseverance and determination are the keys to success. Never let anyone discourage or scare you from doing something new.